Have you checked out anything from our tool library? There are over 275 tools available for you to check out. Last year, there were 394 total loans. Here are the top items that were checked out the most last year.
4 is a tie between the Multimeter/Voltmeter and the Tape Measure, each with 18 checkouts.


3 is the Canon PowerShot camera, which was borrowed 19 times. This camera has a zoom that allows you to take photos up to 50x.
2 is our hot glue guns (we have 2!), which have been checked out 24 times. Great for sticking this to that, our hot glue guns come with several glue sticks.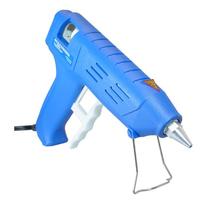 And the most checked out Tool Library item of last year is… the calipers! With a range of 0 to 6 inches and a resolution of .01mm/.0005inch and an accuracy of .02mm/.001 inch, this tool helps you get the precise measurements you need!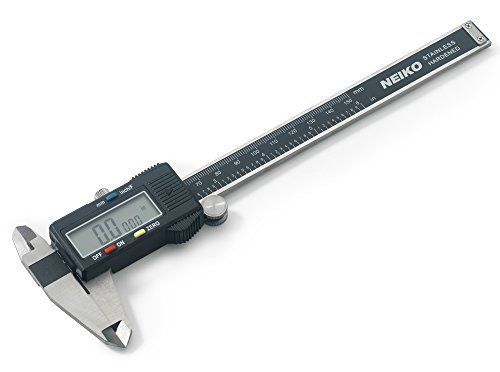 In addition to our tools, we also have cables and chargers available for you to check out. From phone and laptop chargers to HDMI cables and adapters, we can help! Last year, our cables were checked out 1,264 times.