It's National Library Week! First celebrated by the American Library Association in 1958, NLW is a way for libraries to highlight and encourage the use of their services and spaces – so we're doing the same thing! We're starting up with the thing with you might expect from a library: books.
Located on the lower floor of the library, the Engineering Library has approximately 45,000 books here for easy access, with an additional 105,000 available offsite at the library annex that you can order to pick up at the library desk. Last year we had 774 checkouts of physical books from our stacks. Here's a look at what some of the most popular books here at the library, based on how many times they have been checked out. We've removed items that are on course reserve, since they are outliers.
#3 is a tie between Microelectronics: circuit analysis and design by Donald A. Neamen and Introduction to Communication Systems by Upamanyu Madhow, both with 4 checkouts
#2 with 5 checkouts is Food Security, Nutrition and Sustainability edited by Geoffrey Lawrence, Kristen Lyons, and Tabatha Wallington
#1 is Chemical Process Safety: fundamentals with applications by Daniel A. Crowl and Joseph F. Louvar with 18 checkouts!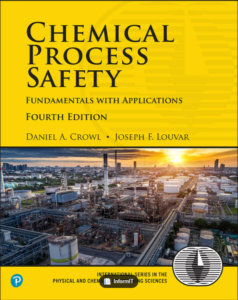 Come on in and see what we have in store – you may be surprised what you'll find!