Ready for a new school year? For those of you new to campus, we want to take a moment to introduce some of the unique things here at the Engineering Library. Most of our tools can be checked out for a week, with some exceptions, especially cables (don't worry, we tell you the due date when you check an something out). You can find everything here, but I'll highlight a few things you may be happy to find. To check out the items listed here, just come up to the front desk and ask!
Cables
We have what you need to keep your day powered. We have phone and laptop chargers available for most devices. You can check out chargers for 4 hours so you can keep your phone or laptop charged while you're finishing up your homework or studying for your next test. We have Lightning cables and USB-C chargers for your phones, as well as chargers for most MacBooks, Windows Surface, USB-C Laptop Chargers, and a Universal PC Charger with 12 different adapters to fit your device.
Need to connect this to that? We have cables to connect HDMI, USB, USB-C, VGA, Micro HDMI, among others.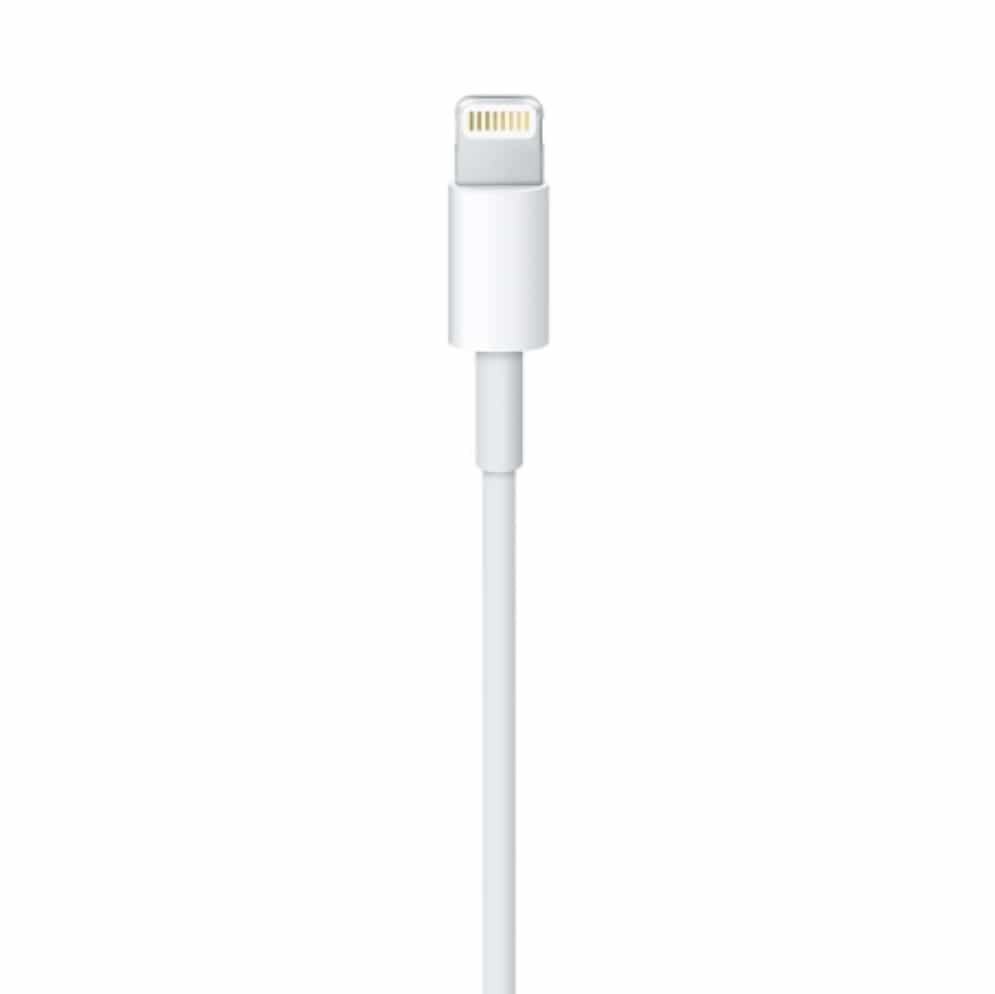 Hand Tools
Sometimes in life you just need a hammer. Thankfully, we have one for you to borrow! If you're setting up your dorm or apartment and need a wrench or a screwdriver to put together a chair, come by and get one from us. We have several specialty screwdriver sets, so if something in your PC comes loose during the move you can come and borrow our Computer Toolkit to put everything back in its place.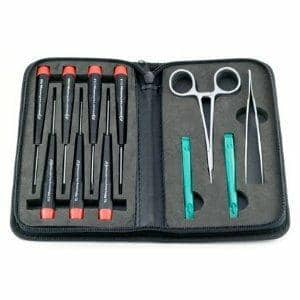 Measuring Tools
Engineering requires precision, and sometimes that requires measuring tools. You can borrow calipers that are accurate to .02 mm and can measure items up to 6 inches. You can measure larger items using our tape measure or laser distance measurer. We also have specialized measuring tools, like multimeters/voltmeters, and an oscilloscope.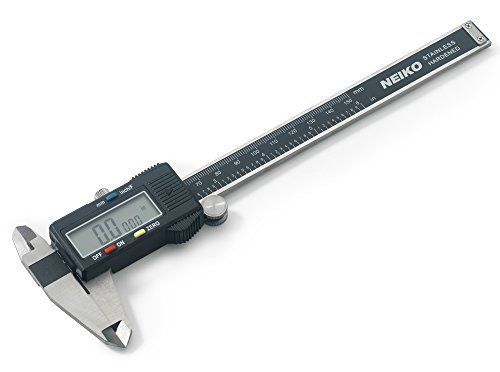 Cameras
We have several types of cameras available for checkout. We have some that are fit for all of your adventures, like GoPros and a 360 Fly. If you need a camera to record a presentation, we have digital and DSLR cameras. You can also borrow webcams and microphones to make sure you have your best Zoom presentation.