Happy Native American Heritage Month! As a university that sits on the homelands of many tribes past and present, it is important to us to acknowledge the significant contributions that Native Americans have made to our culture and sciences. When creating our Untold Stories in STEM collection we wanted to include important stories of Native American scientists.
Native American Scientists provides a short biography of the lives and work of Fred Begay, Wilfred F. Denetclaw Jr., Frank C. Dukepoo, Clifton Poodry, and Jerrel Yakel.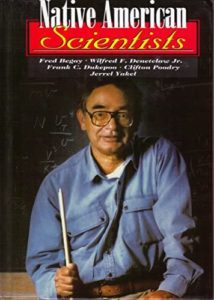 Viewing the ancestors : perceptions of the Anaasází, Mokwič, and Hisatsinom combines the oral histories of several tribal cultures with the science of archaeology to build a more complete history of structures at Mesa Verde, Chaco Canyon, and Canyon de Chelly.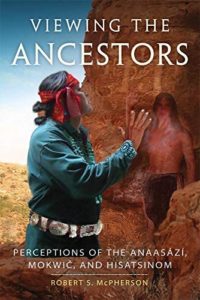 Have you ever looked at the night sky and wondered who else has seen those same stars? In The Spirit and the Sky: Lakota visions of the Cosmos you can learn about the work done by Lakota astronomers in the 19th century, including how they named stars and constellations and explained the natural phenomena they saw.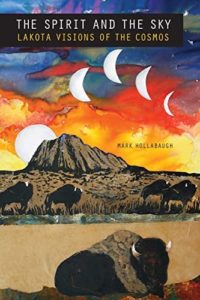 In African American Cherokee Nurses in Appalachia learn how these groundbreaking women shaped the region and supported their communities.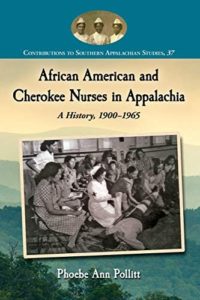 Do you know other books about the impact that Native Americans have had in STEM fields? Let us know! We're always looking for ideas to expand our Untold Stories in STEM collection.
Reminder: next week is Fall Break. We will be open Monday and Tuesday November 21 and 22 from 8:30 am to 5:00 pm then closed from Wednesday, November 23 through Sunday, November 27th. Regular hours will resume on the 28th.