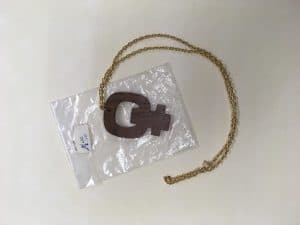 The Iowa Women's Archives features several collections related Iowa's rejected 1980 Equal Rights Amendment (ERA), which was the first state ERA initiative after the passage of the national ERA in 1972. These include the Iowa ERA Coalition papers, and the Iowa Women Against the ERA papers. Both collections were of use to Celeste Campos-Castillo, Assistant Professor at UW-Milwaukee, and stef shuster, Assistant Professor at Appalachian State University, when they were grad students at he University of Iowa and researching social movement activists. Exciting discoveries were made in the research process, which shuster explains.
Celeste Campos-Castillo (Sociology PhD at UIowa, Assistant Professor at UW-Milwaukee) and I (stef shuster, Sociology PhD UIowa, Assistant Professor at Appalachian State University), used the Iowa ERA Coalition and Stop ERA collections to examine how social movement activists pitch their issues to a wide audience in the hopes of mobilizing them to action. We had some pretty exciting results! While social movement theorists tend to assume that activists should present their issues in a way that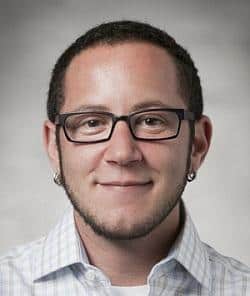 resonates with their audience (called frame resonance) to enable a higher chance of success, we found contradictory evidence to this longstanding theory. In analyzing the archival material from the IWA, we found that movement activists might consider pitching their issues in a way that creates dissonance in their audience to improve the chances of mobilization (e.g. like voting for the ERA). These ideas were published in the March 2017 issue of the Social Psychology Quarterly.
We intend to turn our attention next to how issues can be framed in a way that compels certain emotions, and which emotions might be most effective for mobilizing people. Some of the artifacts that we would like to incorporate are the cartoons from both pro- and anti-ERA organizations.
—stef shuster, Appalachian State University, 2017
This post is a part of the Iowa Women's Archives' 25th anniversary celebration and exhibition: 25 Collections for 25 Years: Selections from the Iowa Women's Archives on display until December 29th at the Main Library Gallery. Gallery hours are available on the Main Library website. For more information about events, see our 25th anniversary website.