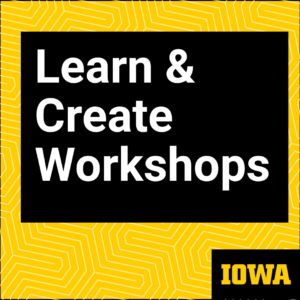 2021 Spring Learn & Create Workshops
All workshops are on Wednesdays at 3:30 pm over Zoom!
Any of the hands-on workshops will have kits available for purchase through the Electronic Shop, so that you be able to do these projects right along with the instructor! Links for the kits will be in the description for class. \
Sponsored by: Engineering Electronic Shop, Lichtenberger Engineering Library, IEEE Student Group, and the NEXUS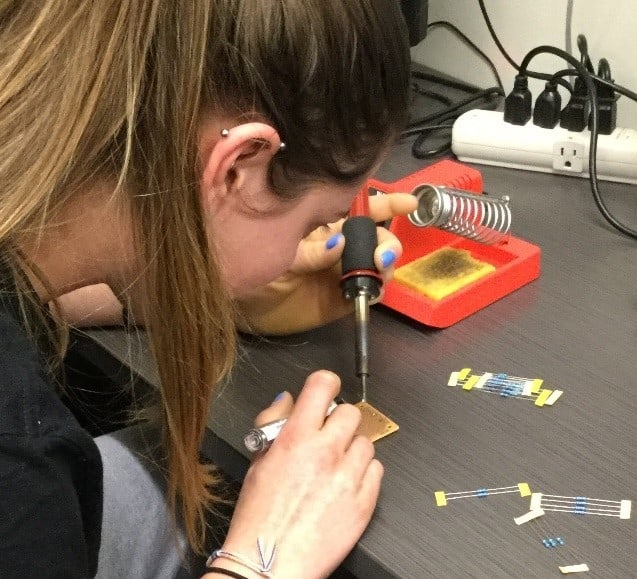 NEXT WEEK! February 24 – Soldering Basics

March 10 – Build Your Own : 3D Printed Personalized Keychain

March 24 – Create Your Own: 2D PONG Arcade Game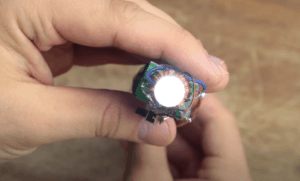 April 7– Build Your Own : Shake Flashlight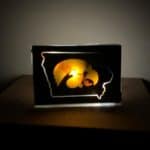 April 28 – Build Your Own : Hawkeye Desk Light/Night Light

Be sure to sign up now for these workshops and have fun creating!!
---
Individuals with disabilities are encouraged to attend all University of Iowa-sponsored events. If you are a person with a disability who requires a reasonable accommodation in order to participate in this program, please contact Kari Kozak, at kari-kozak@uiowa.edu in advance of the event.