Welcome to the Fall 2021 Semester
Whether this is your first year at UI, or you are a returning student, we are so glad you are here! Things have been out of the ordinary for a while now, but we are here to help you get back into the routine of school.
Meet our friendly and knowledgeable staff: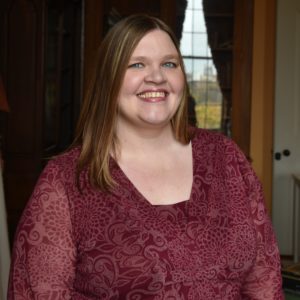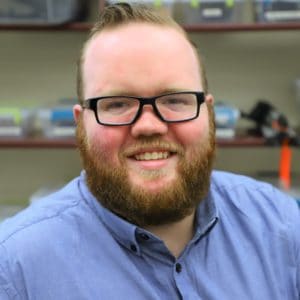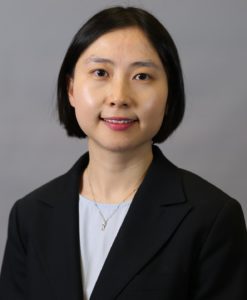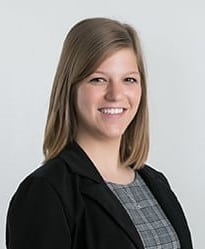 Located right off the Student Commons, 2001SC, we are hard to miss. Come in and visit us Monday through Thursday 8:30 am – 10 pm and Friday 8:30 am – 6 pm. You can get in touch from anywhere through our online form, live chat, a phone call, or text. You can find all our contact methods here.
We would also love to have you stop in and explore the library and get to know our staff. Along with our four full-time professional staff, we have 10 student assistants. Come in to find a resource or study and you just might see a classmate at the front desk.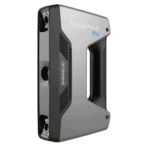 Make sure to explore our Tool Library where you can find the tools and technology you need. Forget to charge your phone or laptop? We have chargers for your phone, laptop, and graphing calculator that you can check out for 4 hours. We also have 3D scanners – including a Shining 3D EinScan 2XPro – a professional 3D digitizing solution for versatile applications. It offers an enhanced Handheld HD Scan Mode and enlarged scan range (312 x 204 mm) that you can use to capture 3D models of medium to large objects with high efficiency.
Need a camera? You can check out a standard DSLR, or try out a 360fly or a GoPro Hero 5 to capture the whole world around you. For your next virtual meeting you can try out the Owl – a video conference device combines a 360 degree lens and 8 omnidirectional microphones. If you want to record music or a podcast, check out the "Snowball" microphone to get professional studio-quality results.
We have hand tools – everything from hammers and heat guns to vice grips and wrench sets. You can also find circuits, specialty tools, and VR & AR in the Tool Library – check out the webpage and then stop in and check out the tape measure and hammer you need to fix that hand-me-down furniture from your older sibling!
Make sure to check out our library events. This semester we are offering workshops on how to solder, use a 3D printer, and more. Those looking to develop their research skills should make sure to make time for our online Research Scholars workshops, which focus on writing, research, and other scholarly skills. We also offer our Graduate Student Boot Camp twice a year. This 2-day event has workshops to help refine your thesis or dissertation, dedicated writing time, expert help, and food.
And yes, we do have books. You will find them on our lower level, along with our study carrels and 2 quiet spaces with comfy chairs, a "fireplace," and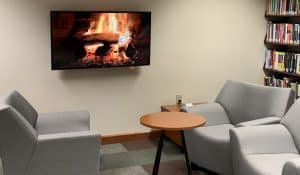 an "aquarium." On the main floor you will find have 2 study pods where you can work with a small group, 27 computer stations, two scanners, and two printers.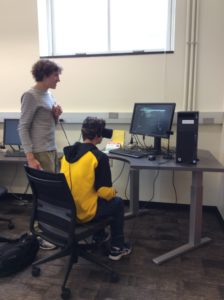 Visit our website to access online materials and databases. From the comfort of your own home you can access nearly 1,300 databases so you can get that one last citation for the paper you are writing last-minute.
Come in to see the Creative Space! The Lichtenberger Engineering Library in collaboration with the College of Engineering developed this space for students. There are 3D scanners, a VR station, computer collaboration tables, white boards and prototyping. It is a great space to gather with others on your design team to work on projects.
There are some events that are simply fun and let you know how much we appreciate you: Pi Day, Trivia, Sci-Fi Sundays, to name just a few. You won't want to miss anything the Lichtenberger Engineering Library has to offer! Follow us @uienglib on Twitter, Instagram, and Facebook, and check our home page regularly to find out the latest news and events