Did you know there is a Worship of Tools Day?!
There is! And have we got the tools to help you celebrate!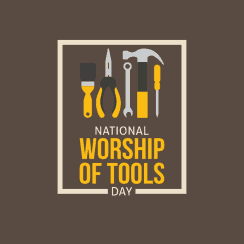 Can you imagine a life without tools? We can't, either! And, you don't have to! We have a Tool Library with 250+ tools – and we are always adding more!!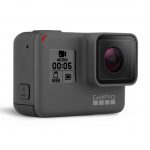 We have all kinds of tools! 3D scanners – scan parts for projects – or for fun! Ever thought of scanning your family's heads and making a chess set using your family? We have cables (how many times have you left a charger at home? Never fear – we've got 'em!). Cameras? Got 'em! Want to take a GoPro on Spring Break? Or how about a Sports Camcorder?
We have projectors so you can show off the photos you took on Spring Break! Staying here for break? Working on sprucing up your apartment or dorm room? We have hammers, pliers, hot glue guns, wrenches, angle locators, laser distance measurer, laser level… You need it, we probably have it!
We have AR & VR – Oculus Quest, Oculus Rift, VIVE, Moverio . . . Want to learn programming or circuits? We have littleBits, Lilypad for wearables & learning circuits. Raspberry Pi and Jetson Nano, and RedBot for programming!

Need a video game screwdriver set? We've got that! Wire cutter/stripper? Yup, we've got that. Sound level meter? We have that, too! Multimeter? Projector? Heat Gun Kit? Oscilloscope? Yes, yes, yes, and yes! We have those!! And, we have 2 Video Conference Meeting Cameras (Owls) and a vibration meter!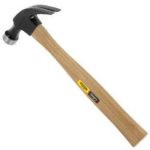 Check our Tool Library to see everything that is available!
Happy National Worship of Tools Day!!
Other Resources:
Hardord, Tim. 2017. 50 Inventions That Shaped the Modern Economy. New York : Riverhead Books. Engineering Library T15 .H343 2017
Worship of Tools Day : 2019 National Worship of Tools. Dayfinder.com Date accessed: March 2019.