Getting worn out by school? Take a break and talk LEGO with us! We have many (many many) LEGO books to help you build a variety of things.
If you're just getting started and want to learn the terminology, tips, and tricks before you begin to build, check out The Unofficial LEGO Builder's Guide by Allan Bedford.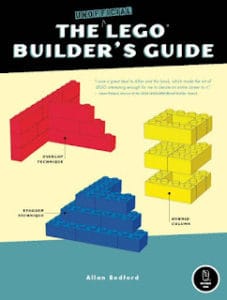 If you've been building with LEGO for a while, adding in more complicated components like motors, computers, and remote controls can really up your building. Try Practical LEGO Technics: bring your LEGO creations to life by Mark Rollins or Arduino and LEGO Projects by John Lazar.
If bringing your precious LEGO collection to your dorm doesn't appeal to you, there are virtual options! Try Building with Virtual LEGO: getting started with LEGO Digital Designer, Ldraw, and Mecabricks by John Baichtal.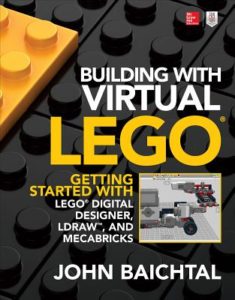 Check out some really cool and unique builds with Beautiful LEGO: Wild! by Mike Doyle, Extreme Bricks: spectacular, record-breaking, and astounding LEGO projects from around the world by Sarah Herman, or The Art of LEGO Scale Modeling by Dennis Glaasker and Dennis Bosman.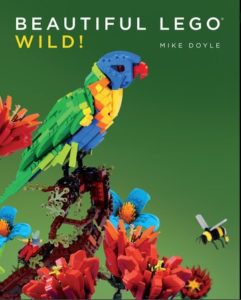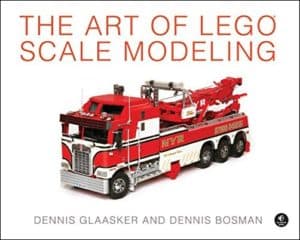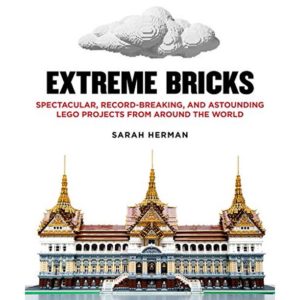 If you don't feel like building but are still interested in learning about LEGO, check out The Cult of LEGO by John Baichtal and Joe Meno.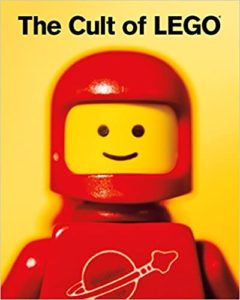 Now go get building!