National Worship of Tools Day!!
Can you imagine your life without tools? Well, you don't have to! We have approximately 177 tools (we are always adding more!!) in our Tool Library! We have all sorts of things – from simple protractors, hammers, and screwdrivers, to the much more complex 3D scanners, GoPro cameras, sports camcorder, hot glue guns, MaKey MaKey, and Raspberry Pi. (and lots, lots more!)
Need a video game screwdriver set? We've got that! Wire cutter/stripper? Yup, we've got that. Sound level meter? We have that, too! Multimeter? Projector? 3D Scanner? Oculus Rift? Yes, yes, yes, and yes! And laptop chargers! We have those!!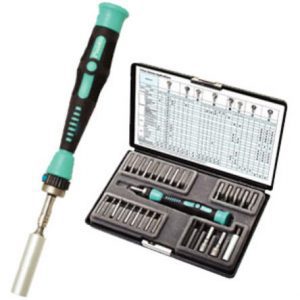 Check out our Tool Library website to discover all we have available! Our circulation policies for all our resources, including the Tool Library, are here.
So, when you need a tool check out the Tool Library and see what we have – chances are we have want you want!
Happy Worship of Tools Day!