It's that time again – FINALS WEEK!
Are you finding that you are having trouble concentrating when you try and study in your room? Too many distractions? The couch and TV or gaming system just too close? Or that nice, soft, comfy bed? Stop in – we have extended hours!
Extended Hours
Sunday, December 9th: 2:00 p.m. to Midnight
Monday, December 10th through Thursday, December 13th: 8:30 a.m. to Midnight
Friday, December 14th: 8:30 a.m. to 6:00 p.m.
Saturday and Sunday, December 16th and 17th: Closed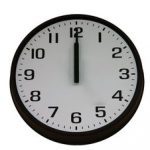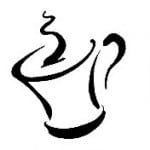 And, to help you stay awake and focused – we'll be providing FREE coffee, hot chocolate, and hot cider throughout the week (while supplies last!!)
Please bring your own mug – Mother Earth will thank you!
Don't forget our Tool Library!! We have laptops, iPads, chargers, cables, computer mice (mices?) and tools, tools, and more tools! Check out the Tool Library website and then stop at the front desk to check out what you need!
We have plenty of space for both individual and group study. We have 2 group study pods with white boards, and pod 1 has MediaScape®. Instructions for reserving the study pods are here on our webpage.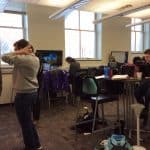 The Creative Space is also available for group or individual study! We have two 4-person collaboration tables with 43 inch (4K) quad monitors, 4 modeling stations, and 5 dry erase boards! There is room to spread out and work collaboratively on that final project!
Our lower level of the library is a dedicated quiet space! We have study carrels (with lights & electrical outlets) easy chairs, bean bag chairs, and gamer chairs. We have new easy chairs with side tables with power outlets and small movable tables! You'll be able to find the perfect spot to focus and concentrate.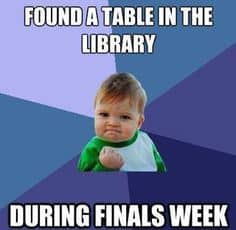 And when that stress gets to you, never fear!
We have Legos©, color by number pages, the augmented reality sand table and board games to give your mind the break it needs!
We're here to help you through the week! Good luck!!