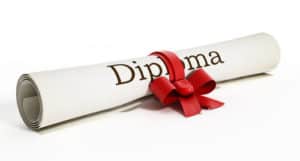 CONGRATULATIONS ON YOUR GRADUATION BO!!!!
Robert "Bo" L. Smith IV majored in Biomedical Engineering and will be attending Northwestern to achieve his Masters in Prosthetics and Orthotics. While here at UI he made the Dean's List. He worked at the Engineering Library for 21/2 years and believes his job has helped him with time management and how to juggle schoolwork and work at the same time. James Cox, Bo's supervisor, said, "Bo has worked in the library since the Spring 2019 semester and since that time his friendly outgoing personality has welcomed all who have entered the space."
When asked if he had a favorite faculty or staff member he responded, " James is my favorite, Mike is a close second." (Should we tell him that it is too late to be flattering James?)
Bo says he is "…very appreciative of my job. It has been a great experience. It has been great to meet so many nice people who have helped me through my college career."
The staff at the Engineering Library want to say thank you to all our student employees, without whom it would be difficult to keep the library open and impossible to provide as many services as we have during this unusual school year! This class of graduating seniors was hired before the Pandemic started, navigated the University closing in March 2020, and returned to work for the 2020/2021 school year with vastly different responsibilities from when they were hired.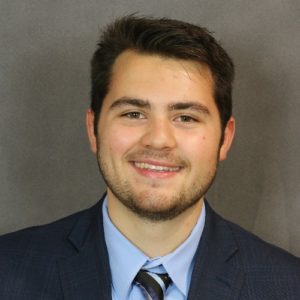 CONGRATULATIONS BO!!