CONGRATULATIONS 2017-2018 KICK-START WINNERS!!!
Kick-Start is a program which was developed by the Engineering Library and the Engineering Technology Centers and it is now in its 2nd year! Engineering students – both undergrad and graduate – submit a proposal to receive funding for prototyping a new project or finishing a current project. Ten awards for $500 each were awarded. The funds for the Creative Kick-Start program have generously been provided by the Engineering Technology Centers.
Twenty-nine students are involved in the 10 winning entries this year. Each project has to have a sponsor and this year there are 8 faculty/staff who are sponsoring projects. The winning projects this year include an Acoustic Fire Suppression Device, The Bugle Chip, Convert Any Piano to a Player Piano, an Irrigation Control System, The KnowGlobe, a Metered Dose Sunscreen Device, Stable Eyes, The Talon Retractor, Terrestrial Satellite Acquisition and Tracking, and What's Behind the Pink Ribbon: Tackling Truncal Lymphedema!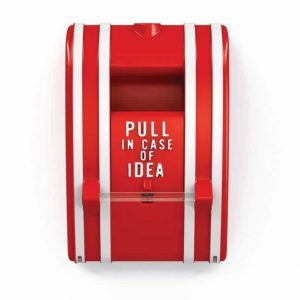 For more information about the Creative Kick-Start Program click here.
The application Review Committee members are Kari Kozak (Head, Lichtenberger Engineering Library), Jeff Nock (Entrepreneur in Residence/Lecturer, John Pappajohn Entrepreneurial Center), Spencer Stumpf (Inventions Manager, UI Research Foundation), and Danny Tang (Chief Technology Officer, College of Engineering).
Our Creative Kick-Start Program was inspired by the concept created by Adobe Kickbox & remixed by Elon University Kickbox.
Adobe Kickbox Accessed in April 2018