0
– September 23, 2016
EVENT TOMORROW, September 24, 2016, 1PM-3PM:
Readers and Revelers needed to bring back the celebration of Shakespeare in City Park just like 100 years ago for the closing event to send off the First Folio exhibition to its next location.
Story: Shakespeare Fever Invades Iowa City Again 100 Years Later. Calendar Entry: Here.
Newsfeed:
Accolades:
Special Collections' Instagram Feed was featured in a "Best of" list from Fine Books Magazine. Our continued thanks to Department Manager Lindsay Moen for her work inspiring love for rare books and historic documents online.  https://www.finebooksmagazine.com/fine_books_blog/2016/09/rare-books-on-instagram-part-1.phtml
Enjoy the whole feed here: https://www.instagram.com/uispeccoll/
Shakespeare Video Exhibition Labels:
Adam Hooks, curator of "The Books that Made Shakespeare" exhibition, made short 1-2 minute video labels to accompany the exhibition.
You can watch them all online here.
Updates from the Instruction Program: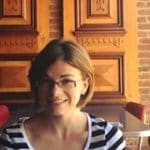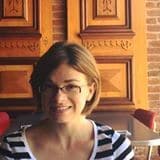 Amy Chen, the Special Collections Instruction Librarian, is now the interim English and American Literature Librarian. The position is currently open – please find the job ad here. Feel free to contact Amy at amy-chen@uiowa.edu if you have questions about research, instruction, or acquisitions for the English department, although please note that research and instruction requests will be cooperatively shared with other librarians in the Research and Library Instruction (RLI) department.
Fun from the Archives: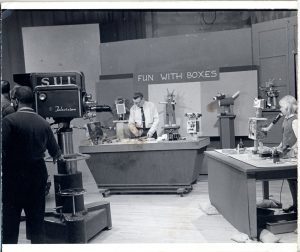 Let's have fun with boxes! This image, undated but probably 1950s, is of a student-produced children's television program originating in the Communication Center for on-campus closed-circuit use.
The photo is one of over 500 images acquired earlier this week by the University Archives from the Dept. of Communication Studies. Nearly all of the photos depict student-produced television productions during the 1950s and 1960s.
---
Donate to the University Libraries' Special Collections Fund
Want to stay connected?  Follow us on social media: