Winter Break is Almost Here!
Beginning December 21st, the Monday after Finals Week, the Seamans Center and the Library will be closed to the public. During this period, the Library will be transitioning to "Curbside" and "Virtual" availability until January 15th.
Winter Break Dates: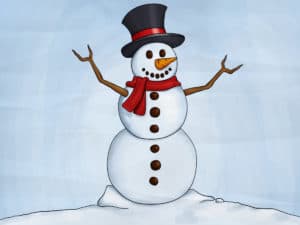 December 21 & 22, 2020 – Curbside and Virtual
December 23, 2020 – January 3, 2021 – Library Closed
January 4 – 15, 2021 (Monday – Friday) – Curbside and Virtual
January 16 – 18, 2021 – Library Closed
January 19 – 22, 2021 – Library Open 8:30am-5:00pm
Curbside
A library staff member will be available to provide Curbside services at the Seamans Center Annex Doors (across the street from the CVS Mall Entrance)
This service is available for those who wish to pick up books, tools, or Electronic Shop Orders. This is also available to return library materials or Lab Kits.
Time slots will be available 8:30am-3:00pm
To schedule a pick-up time during this period please make a reservation here.
If you request any items via InfoHawk+ (the library catalog), select "Engineering Library" as the pick-up location. Once the item is in the Engineering Library, you will be requested to schedule a pick up time.
Virtual
Staff will be available virtually 8:30am-5pm
Departmental email: lib-engineering@uiowa.edu
Online Chat will be monitored – look for the "Chat with a Librarian"
Live Chat via mobile devices by texting 319.250.2176
Zoom consultation (by appointment)
Have a great Winter Break!