Welcome to the Fall 2017 Semester!!
It's hard to believe that the new semester is here already! Let us help you on your way to academic success!
New this fall: Live chat and text messaging!!
Not in the library, but have a question? We now have both Live Chat and text messaging available! Live chat is available from the Lichtenberger Engineering Library homepage. If no one is available to personally help you, we have a Knowledgebase which just might have the answer for you! The answer isn't there? Never fear – you can still ask your question and someone will get back to you as soon as possible! There are several options available: email, submit a question online or text us! We now have a text number! Be sure to add 319-250-2176 to your contacts!
We have Study Spaces!
In the main entrance area we have 27 ITC computers – 2 with stand-up desks; 2 scanners – including one with a high-speed, face-up book capture system; and 2 black & white printers. We have 2 study pods, too. Pod 1 has MediaScape (connect up to 6 laptops!) and a white board; Pod 2 is equipped with a group work table and a white board. Check here for reservation instructions and reservation information.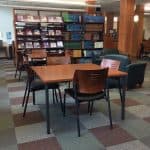 Also on the main entrance floor we have 4 study carrels – each with a light and power outlet. We have 6 club chairs and 4 group tables, which can be moved together for larger groups!
Prefer a quiet study space? We've got that covered, too! Our lower level is a dedicated quiet space.  We have 34 study carrels (each with a light and power outlet), 4 wing-back chairs, 6 arm chairs, 4 comfy bean bags, and 4 gamer chairs! The 150,000+ books in our collection are also located on the lower level and cover subject matter from Aeronautics to Z-80 Programming!
We have a Creative Space!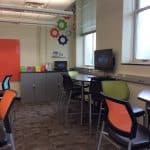 It has a a 3D scanning station (other 3D scanners available to check out from the Tool Library!), 2 quad-screen collaboration tables (each has the ability to project 4 laptop screens to the monitor!), 4 modeling stations with engineering software, 5 white boards, 2 high-top tables with stools, and a VR work station – an Oculus Rift and hand controllers are available to check out (2-hour loan time) from the Tool Library!
We have e-Resources!
We have access to over 3,000 e-resources and online subject guides covering information for all the engineering majors.  You can access IEEExplore, over 20,000 Standards, Patents, a citation guide, information on Engineering ethics, copyright and open access information. There is also a wide range of handbooks and digital publications, all available from our homepage.
Our journal subscriptions cover everything from Road & Travel, SWE, Make Magazine, to The Journal of Theoretical & Applied Mechanics.
There is also a wonderful collection of DVDs – we have Mythbusters, Junkyard Wars, How It's Made, Extreme Engineering, and a host of other titles (150+) – all available by asking at the circulation desk.
We have a Tool Library!
Need a measuring tape? A hammer? How about a thermal imaging camera? A hot glue gun? Maybe a sports camcorder? We've got 'em! Or did you forget your laptop charger? Don't worry we've got those, too! We have 172+ tools available to check out!
We have a YouTube channel!
Check out the overview of the library video – and the one about surviving college! We also have tutorials to help you learn about our resources and how to navigate your way through them!  You'll want to subscribe to our channel – there will be lots more videos coming!
Explore our homepage – with links to new books, resources, our blog, and how to get help. You can search course reserves, databases and e-journals directly from our homepage, too. Then come explore the library! We are at 2001 Seamans Center – just off the Student Commons. Our hours are listed on our homepage – so stop in!
Head Librarian, Kari Kozak and Informatics Librarian, and Qianijn (Marina) Zhang, are both available for research consultations and all our staff are available to help you find the resources you need!
Don't forget to "like" us on Facebook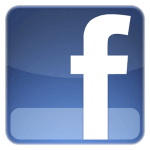 follow us on Twitter  
 and Pinterest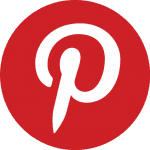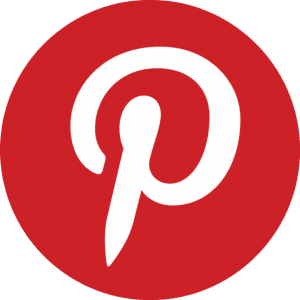 Come see all we have to offer – we look forward to seeing you soon!