This summer we added a new category of tools to our tool library: Study Aids. These tools aim to reduce stress, manage time, and help with your study habits. They are available from the Engineering Library service desk for one-week checkout. If you have any needs or ideas for an additional study aid tool, let us know!
Light Box
Light Therapy Box with 10,000 Lux Brightness, UV-Free Light. 3 levels of brightness, countdown timer, and detachable stand. Light boxes are designed to deliver a therapeutic dose of bright light. Can be helpful in treating depression (especially seasonal effective disorder), and reestablishing a healthy sleep schedule.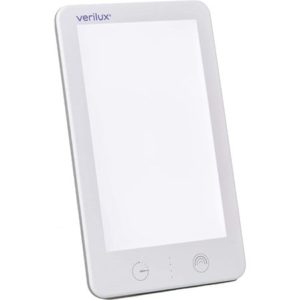 Reader Pen
Scan full sentences or single words of printed text and listen to it being read out automatically via AI-based text recognition. The reader pen can define & read aloud the meaning of any word using built in dictionaries. No external app or internet access is required. 3.5mm headphone jack for use with ear buds or headphones. Helpful for people with dyslexia or who learn better by hearing.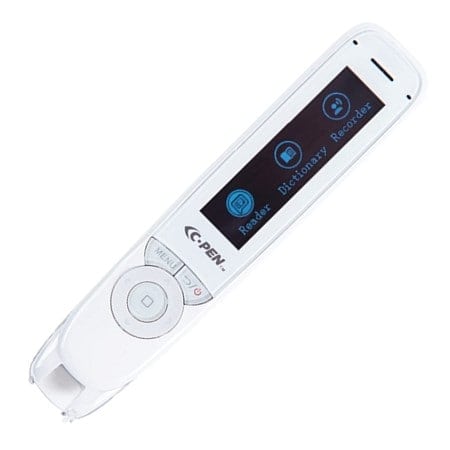 Productivity Timer
This hexagonal timer helps you break up your work into 5, 15, 30, 45, or 60 minute intervals and can be used silently or with an alarm. Simply turn the timer so your desired interval is on top and get to work! Can be helpful for people with ADHD, time-blindness or lots of projects to manage at once.
Weighted Lap Pad
A lap pad is a sensory tool used to improve attention, focus, and ability to relax by applying pressure on a user's legs. This 5 pound lap pad can be helpful for people with ADHD, anxiety, or trouble focusing.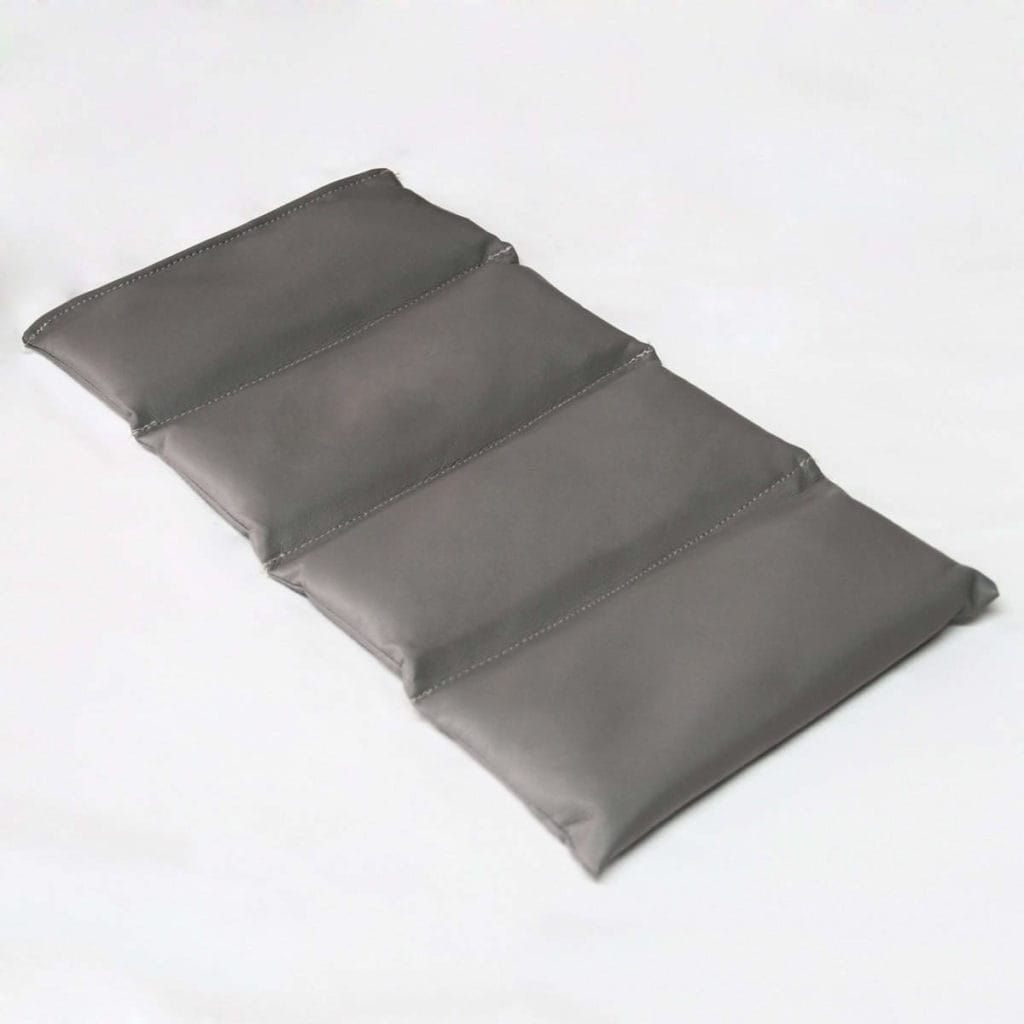 Wobble Cushion
Wobble cushion can assist with focus and attention as it provides sensory input which increases body awareness. Each side has a different texture for additional sensory input. It can be used on a chair or on the ground.