Happy Star Wars© Day!
May the 4th Be With You!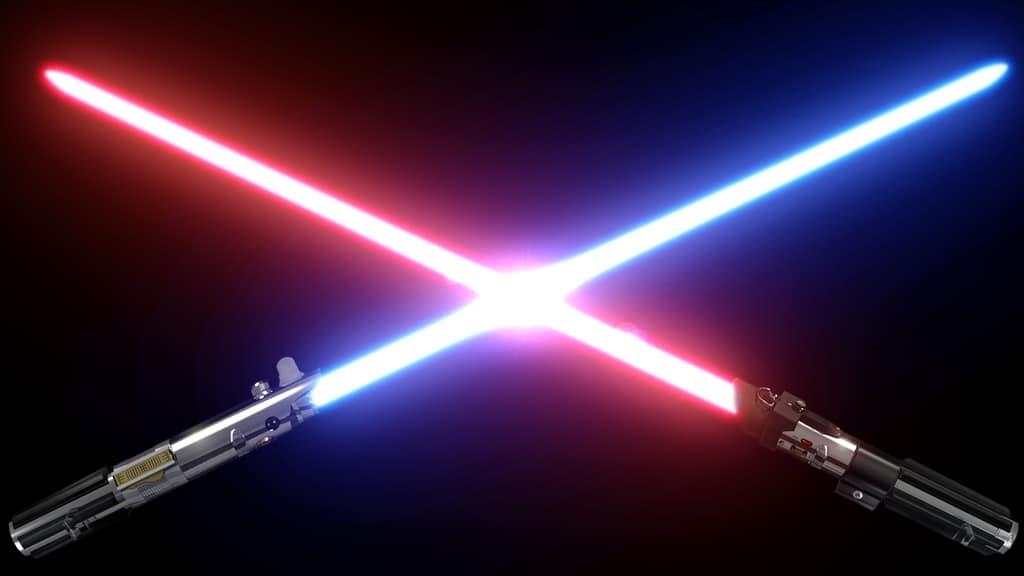 While you are having your Star Wars© movie marathon you might want to create your own Star Wars© Universe. After all, who doesn't need their own Han Solo in soaponite? An Ewok flower vase, or a Space Slug draft blocker?
The Star Wars Craft Book will help you create these, and oh, so many more!
There is a complete list of supplies needed to create any of the crafts in the book. Most of them are easily accessible or found around the house. Supplies include (but are not limited to) a needle-nose plier, sandpaper, tape measure, ruler, tape and binder clips. Each of the crafts has step-by-step instructions and are illustrated in full-color.
The book is divided into 5 sections:
Playtime includes finger puppets, a washcloth Wampa, and, for you cat lovers, a mouse Droid cat toy. Home Decor: Every Star Wars© home (universe) should have a Chewbacca tissue cover, Jabba the Hutt body pillow. And, of course there is Han Solo soaponite!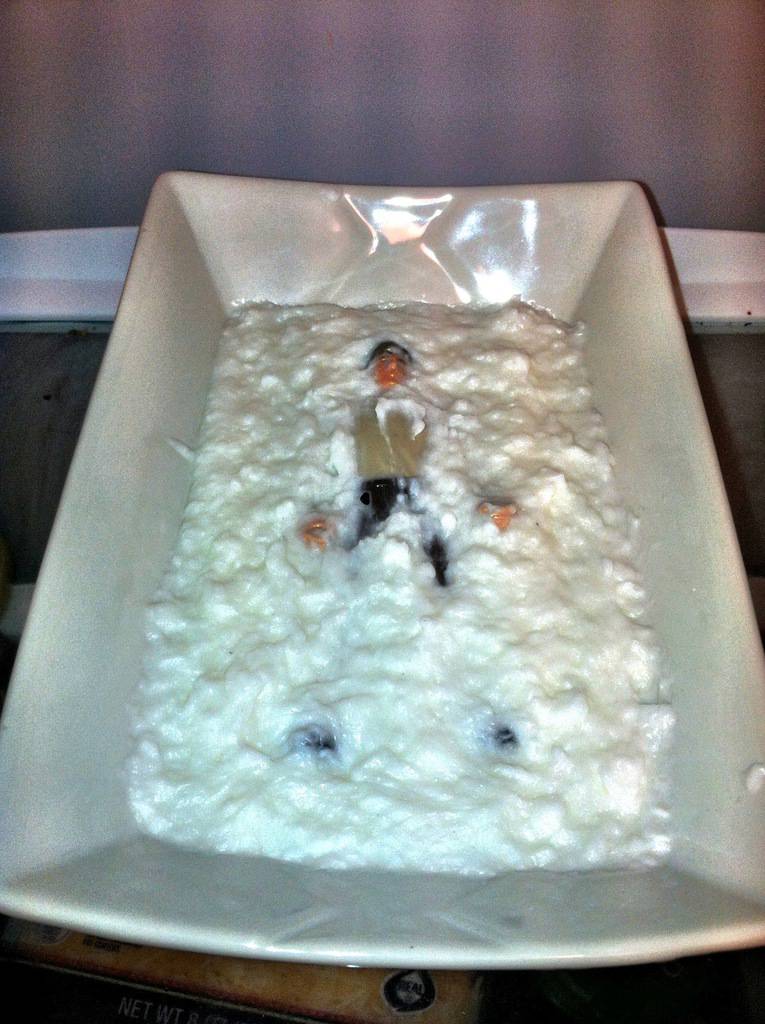 For the holidays you can have a Wookiee pumpkin for Halloween, a Mistle-TIE Fighter, or a Hanukkah Droidel. Nature & Science includes a Dagobah carnivorous plant habitat, a Wookiee bird house and an AT-AT herb garden.
And for those of you who want that Star Wars© style, there is a chapter that includes character rings, 5 things to do with your Star Wars© t-shirts, and my favorite – a crocheted R2-D2 beanie!
Perhaps, you'd like to create your own Daisy Ridley (Rey) blaster that she used in Star Wars: The Force Awakens.©  This youtube video will help you do just that!
If you are more into the gaming side of Star Wars©, check out Game On, Hollywood! Essays on the Intersection of Video Games and Cinema. The essays in this book look at how games and films intersect. The book looks at adaption, both video game to film and film to video game, but is mostly about narrative, bringing attention to the ways and possibilities of telling a story in the present moment. Felan Parker, author of the essay titled Millions of Voices: Star Wars©, Digital Games, Fictional Worlds and Franchise Canon, discusses how "the Star Wars© franchise has come to be defined by its emphasis on a singular, cohesive canon and larger fictional universe." (pg. 156). This is the perfect resource for you to explore consequences of time, place and ideology, and examine approaches to the narrative in the age of multimedia storytelling.
Whether you choose to celebrate by making your own Daisy Ridley's blaster (or a lightsaber!), or looking at the intersection of games and film, enjoy and May the 4th be with you!!
Resources:
Papazian, Gretchen, Sommers, Joseph Michael, editors of compilation. 2013. Game on, Hollywood : essays on the intersection of video games and cinema. Jefferson, North Carolina. Engineering Library, PN1995.9 .V46 G37 2013
Burton, Bonnie. 2011. The Star Wars craft book. 2011. New York, Del Rey/Ballantine Books. Engineering Library TT157 .B87 2011
Wookieepedia : the Star Wars Wiki. Date accessed April 29, 2016
Butler, Nathan P., creator and compiler. Star Wars: Timeline Gold. Date accessed April 29, 2016
Bongiomo, Joe, chronicled by. The Star Wars Expanded Universe Timeline. Date accessed April 29, 2016
Star Wars Jedi Academy. July 31, 2007
Jakespeare, William. How to Make a Lightsaber (DIY). Jan. 3, 2012. youtube.com