It's getting chilly and I don't know about you but I feeling like doing more cooking (mmmm, soup). You can learn more about food here in the Engineering Library!
If you're looking for recipes with science behind them, check out Cooking for Geeks: real science, great hacks, and good food by Jeff Potter.
Want the science behind your food? You may be interested in Food: the chemistry of its components by T.P. Coultate, Food Science and Technology, edited by Geoffrey Campbell-Platt, or Color in Food: technological and psychophysical aspects, edited by Jose Luis Caivano.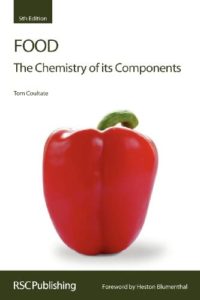 If you're not sure what you're doing in the kitchen you may like Kitchen Literacy: how we lost knowledge of where food comes from and why we need to get it back by Ann Vileisis or Food Alert! the ultimate sourcebook for food safety by Morton Satin.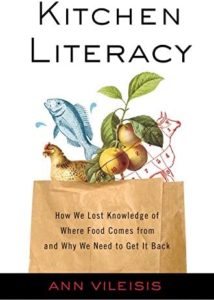 Wondering if you should be in the kitchen at all? Read The Proof and the Pudding: what mathematicians, cooks, and you have in common by Jim Henle.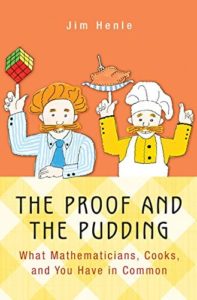 If you feel like curling up with a good book about the history of food, check out Pasta and Noodles: a global history by Kantha Shelke, or Recipes for Respect: African American meals and meaning by Rafia Zafar (this one can be found in our Untold Stories in STEM Collection on the main floor of the library).