We'll be celebrating Pi Day THIS Friday, March 9th – before spring break!!!
We'll be celebrating in the Engineering Library and will serve apple pie bites from 1:00 to 3:14 p.m. (when else?!) or while supplies last! We will also have free coffee – did I mention the pie bites, coffee, and lemonade are free? Come early – these tasty bites go fast!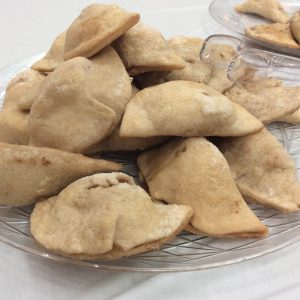 We'll see you in the Engineering Library on March 9th,
1:00 to 3:14 p.m.
Be there or be square –
after all, you'd be irrational to not celebrate with us!