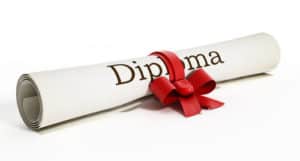 CONGRATULATIONS ON YOUR GRADUATION TEAGAN!!
Teagan received her Bachelor of Business in Finance and also received her certificate in Risk Management and Insurance. Her plan is to move back to Palatine, ILL and is excited to be interning with Aon Insurance this summer. While here at UI she made the Deans List, Vaughan Institute Virtue Scholarship, and the UI Libraries' Student Employee Scholarship. Congrats, Teagan!
She worked for the Engineering Library from the beginning of her junior year. James Cox, Teagan's supervisor, said, "Her dedication to providing excellent service to others will be missed in the library." Teagan says, "This job has taught me so many things. Most importantly it has taught me how much I enjoy helping other people. Whatever I do in the future I want to make sure that it involves helping people! It has also improved my communication skills greatly and made me realize how much I enjoy conversing and interacting with strangers, which I think will be very beneficial in my future."
Her favorite memory from her years at UI "… would have to be living in my sorority house my sophomore year. It was so much fun getting to live under the same roof as so many of my closest friends and made so many amazing friendships." She continued, "All of the library staff and faculty have been so amazing and kind throughout my time working here. …This has hands down been the best job ever!! Going into the future I know I am going to look back at this experience and think to myself how lucky I was to work here. I miss it already and I haven't even left yet!"
The staff of the Engineering Library want to say thank you to all our student employees, without them it would be difficult to keep the library open and impossible to provide as many services as we have during this unusual school year! This class of graduating seniors was hired before the Pandemic started, navigated the University closing in March 2020, and returned to work for the 2020/2021 school year with vastly different responsibilities from when they were hired.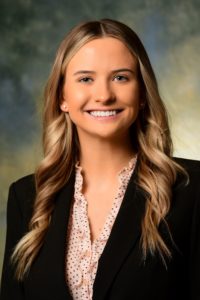 CONGRATULATIONS TEAGAN!!!