Creating Pop-up Greeting Cards
Tuesday, December 3rd; 5:00 PM
Engineering Library Creative Space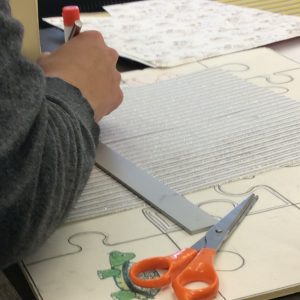 The holiday season is coming up quickly! Want to impress your friends and family with fun and unique greeting cards? Learn about paper folding and create your own, unique pop-up card! Explore the possibility of adding lights to your card!
This workshop will be taught by Deanne Wortman, NEXUS.
This workshop is FREE, but space is limited – register now!!
Individuals with disabilities are encouraged to attend all University of Iowa-sponsored events. If you are a person with a disability who requires a reasonable accommodation in order to participate in this program, please contact Kari Kozak at kari-kozak@uiowa.edu in advance of the event.