Three major new acquisitions from Dada's transitional period of 1919-1920 document that movement's spread beyond its World War I origins in neutral Switzerland to the key cultural centers of Europe during the early postwar era.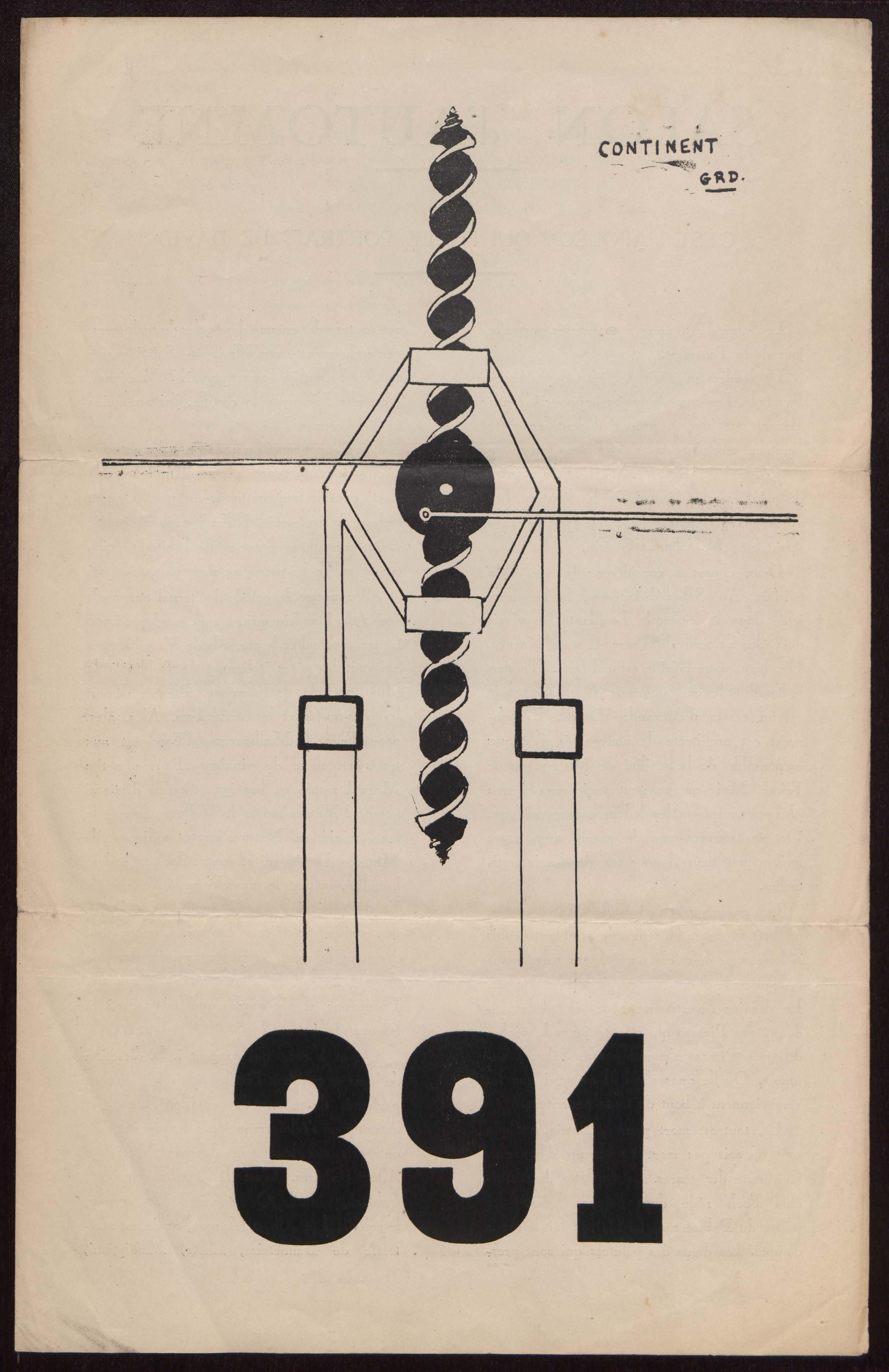 Francis Picabia was one of the chief agents for the propagation of the Dada movement, and his periodical 391 was a key vehicle for spreading Dada beyond its origins in Zurich. Picabia published the first four numbers in Barcelona, then took 391 with him to New York, Zurich, and finally Paris. Special Collections owns ten of the nineteen issues, representing all four cities. Our latest acquisition is Number 9 (November 1919), the first issue to be published in Paris (following the single Zurich number), just as Tristan Tzara, Dada's self-proclaimed leader, was preparing to move to the French capital. With a cover featuring one of Picabia's famous machine drawings, and with texts by Tzara, Picabia, and future Parisian Dadaist Georges Ribemont-Dessaignes, this issue anticipates the founding of the Paris Dada movement.
Published shortly after the author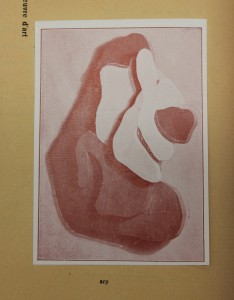 had established himself in Paris, Cinéma calendrier du coeur abstrait; Maisons (1920) completes our collection of Tzara's three books of poetry in the series "Collection Dada." The first two were published in Zurich, and this third collection marks the full fruition of Dada in Paris. Illustrated with nineteen original woodcuts by Jean Arp, this masterpiece of Dada book art is signed by the author and the artist.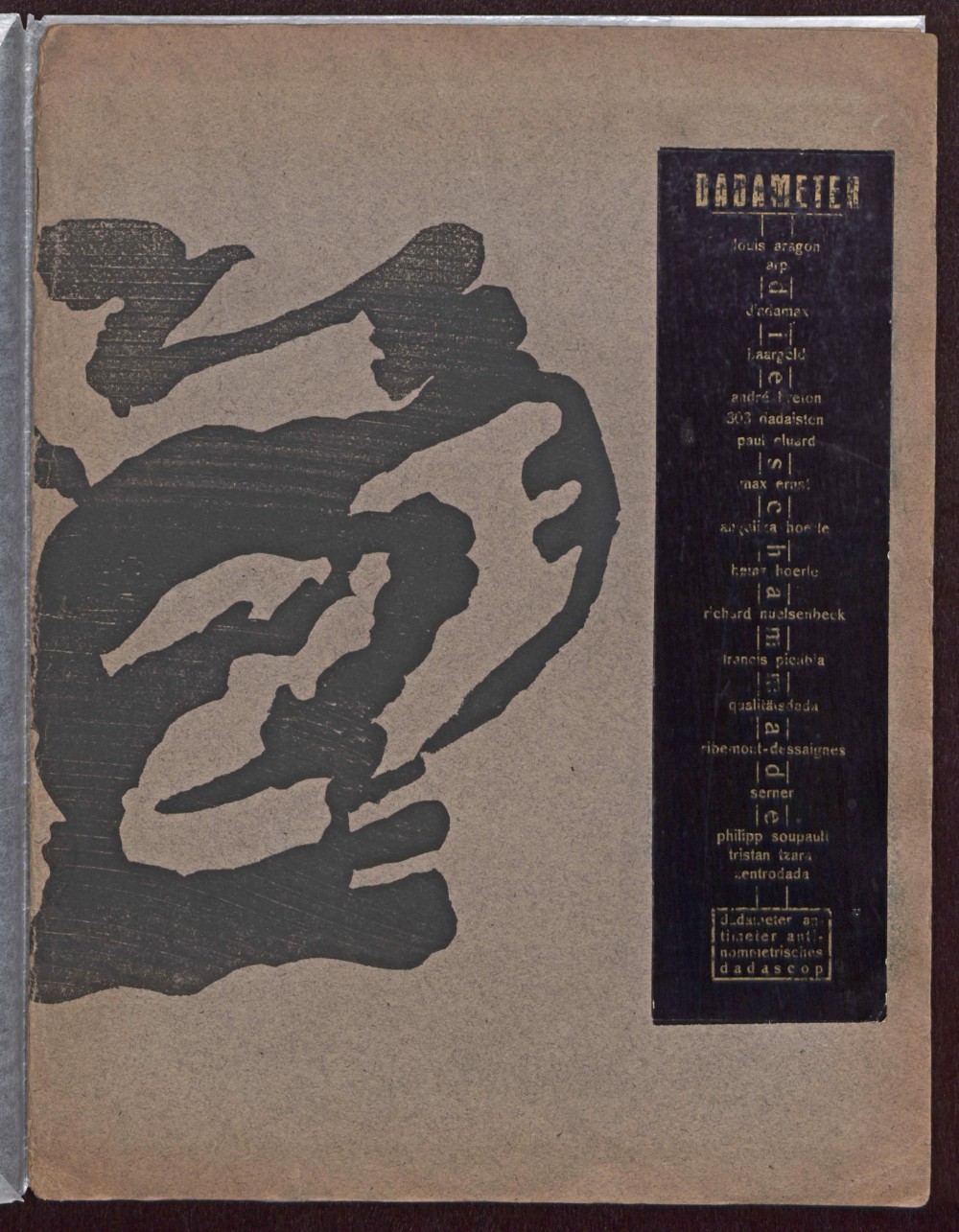 Die Schammade (also known as Dadameter) is the seminal publication of the short-lived branch of the Dada movement in Cologne, Germany. Edited in early 1920 by Max Ernst and Johannes Baargeld and printed on multicolored paper with magnificent woodcuts and drawings by Ernst, Arp, and others, Die Schammade typifies the international nature Dada, and includes texts in German and French, including some of the most important Dada writings of Arp, Ernst, and Baargeld.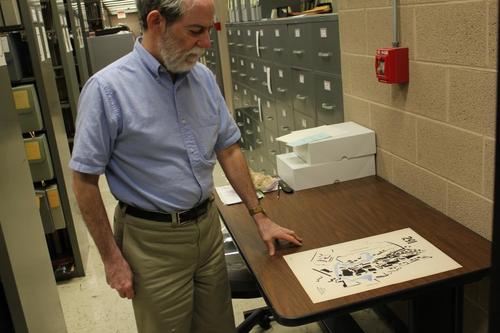 In addition, we recently acquired the one issue of the Dada publication 291 not previously in the collection, making a complete set.
All four items will be scanned for the Digital Library of Dada.