Brook Busey, one of the students hired for the Dada retrospective conversion project in 2000, won the Oscar for best original screenplay at Academy Awards for Juno, written under the pen name Diablo Cody.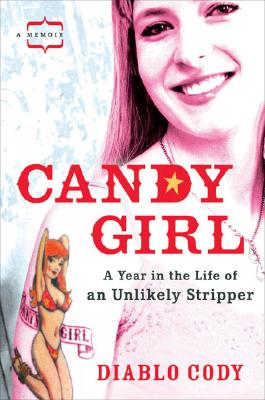 Although she did not explicitly mention the International Dada Archive in her acceptance speech, her supervisor, Tim Shipe, Arts & Literature Bibliographer, jokingly claims that it was her job in the University Libraries, "force-fitting chaotic Dada texts into the rigorous MARC format, that taught her the discipline needed to focus her creativity and write an entire screenplay." 
After her work in the Libraries, she went on to make several other interesting career choices before becoming a screenwriter. Her book Candy Girl  is in the library's collection.
Kudos to Brook!