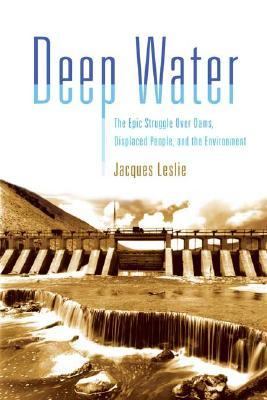 The second of Three Iowa River Journeys is scheduled for Friday, February 8. This guided bus and walking tour leaves from the south foyer of the UI Main Library at 3 p.m. 
On the tour you will see models of Columbia River dams created to discover better means to protect salmon; beaches where the College of Public Health conducts a water quality project; species relocation necessitated by the work on the river at Iowa Avenue; and an Iowa River photographic exhibit and reception in the second floor, north room, of the UI Main Library.
At 7 p.m., Jacques Leslie, author of Deep Water: The Epic Struggle over Dams, Displaced People, and the Environment, will read and lecture at the Iowa City Water Treatment Plant on Dubuque Street north of I-80.
All events are free and open to the public. Bus tours require registration by emailing Cory Sanderson cory-sanderson@uiowa.edu or calling 319-353-1021.