Newsfeed:
Upcoming Events:
Marina Rustow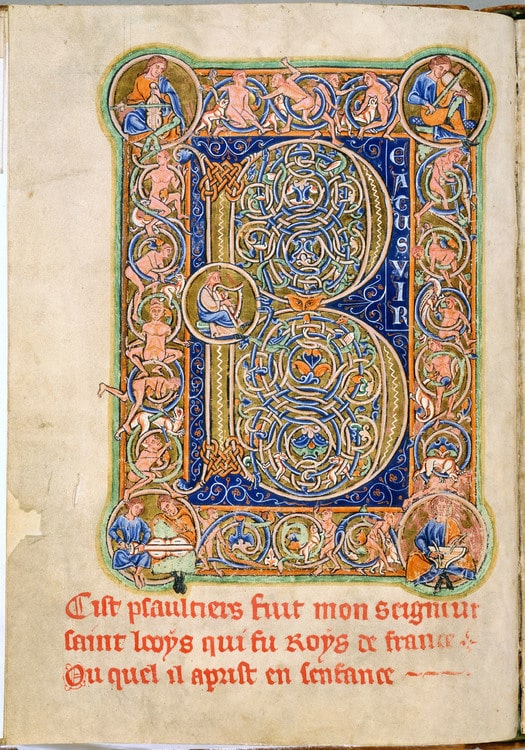 "Fatimid State Documents, Serial Recyclers and the Cairo Geniza"
Khedouri A. Zilkha Professor of Jewish Civilization in the Near East, Princeton University
8:30–10:00am
Erik Kwakkel
"Aristotle and the Medieval University: The Birth of a New Book Format"
University Lecturer, Universiteit Leiden
10:30 a.m.–noon
Katherine Tachau
"Piece-work and Medieval University Book Production: The Pecia"
Professor of History, University of Iowa
1–2:30 p.m.
April Iowa Bibliophiles Recap
Instruction Librarian Amy Chen presented about her game, Codex Conquest: The Game of Book History at the April Meeting 4/12/2017. The Iowa Bibliophiles, including a group of students from Scattergood Friends School, tested the game in three groups.
Amy Chen will be a guest all next week at Columbia University presenting about the game and play testing. More information: https://blogs.cul.columbia.edu/rbml/2017/03/07/codex-conquest/
Follow along on the game's website for all the updates: http://codexconquest.lib.uiowa.edu/ 
Congratulations: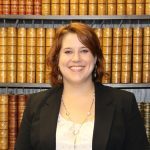 Elizabeth Riordan is one of the winners of the library student employee scholarship. Congratulations, Elizabeth! Liz is a graduate student in the School of Library and Information Science and has worked in Special Collections all of the 2016-2017 academic year. Elizabeth welcomes the chance to work in the archives where every person and item has a story.
From the Web and Social Media:
Historically Yours Podcast Episode 2: Heroic Deeds with Liz Riordan
SO. MANY. BIBLES. @UISpecColl #biblionerd #PedagogyFTW pic.twitter.com/COCtG9gxdR

— Adam G. Hooks (@adamghooks) April 13, 2017
---
Want to stay connected?  Follow us on social media: