The University of Iowa Libraries is celebrating its student workers and staff who identify as first-generation students with opportunities to enjoy snacks, coffee, and other refreshments at the Main Library.
It's part of the university's National First-Generation College Celebration held from Monday, Nov. 7 through Friday, Nov. 11, 2022. At Iowa, first-generation college students are students who do not have a parent(s) or legal guardian(s) who completed a four-year degree. Approximately one in five UI students identify as first-generation.
The campus community is welcome to stop by and grab a snack or drink in the Main Library (125 W. Washington St.) to recognize first-generation college students and staff at Iowa and the UI Libraires.
Monday, Nov. 7 – Hot chocolate and donuts in the Learning Commons
Tuesday, Nov. 8 at 9 a.m. – Breakfast and coffee in the Learning Commons near the Food for Thought Café
Wednesday, Nov. 9 – Cookies in the Learning Commons
Thursday, Nov. 10 – Assorted snacks in the Learning Commons
Friday, Nov. 11 from 12:30 to 1:30 p.m. – Popcorn in Learning Commons, Group Area D
Monday, Nov. 7 – Wednesday, Nov. 9, from 5 to 9 p.m. – Game night in The SEAM (room 2013)
Meet some of our student workers and staff who shared they identify as a first-generation student: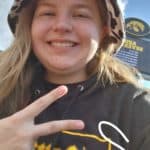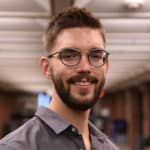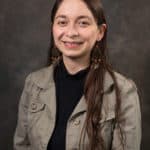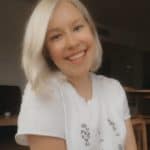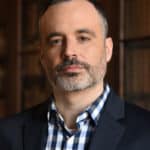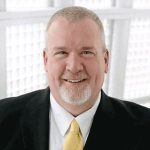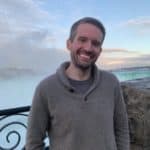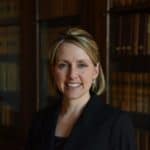 Learn more about Iowa's many initiatives to support first-gen students at https://firstgen.uiowa.edu.