John Culshaw, Jack B. King university librarian at Iowa, has been elected to a three-year term on the Center for Research Libraries (CRL) Board of Directors.
CRL, which is an international consortium of university, college, and independent research libraries, held its 73rd Annual Council of Voting Members Meeting in April 2022. Learn more about the meeting and see the 2022-23 officers elected by the Board of Directors here. Founded in 1949, CRL supports research and teaching in the humanities, sciences, and social sciences by preserving and making available to scholars a wealth of rare and uncommon primary source materials from all world regions. The University of Iowa is a founding member of CRL.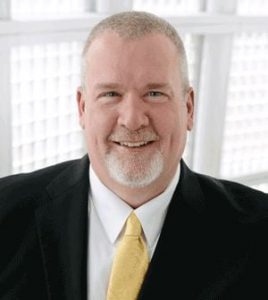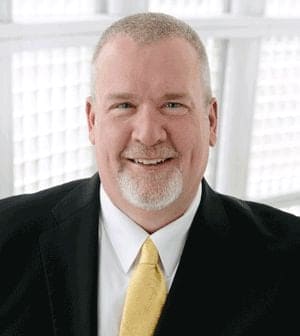 Culshaw also recently concluded his term as the president of the Association of Research Libraries (ARL), a membership organization of libraries and archives in major public and private universities, federal government agencies, and large public institutions in United States and Canada. He completes his five years of service on the ARL Board of Directors in October 2022.
In addition to these responsibilities, Culshaw has served in leadership roles with the HathiTrust Digital Library and Association of College and Research Libraries (ACRL). Culshaw is currently the conference chair for ACRL 2023, ACRL's signature biennial event slated for March 2023 in Pittsburgh, Pennsylvania. He also continues to play an active role with the Big Ten Academic Alliance Library Initiatives, which includes the BIG Collection, an effort to create collaborative processes for building a networked collective collection to benefit Big Ten scholars.