All loans due in June, 2023, should be returned or renewed (re-loaned). Materials due in June 2023 must be renewed or returned by October 1 to avoid being billed a replacement charge.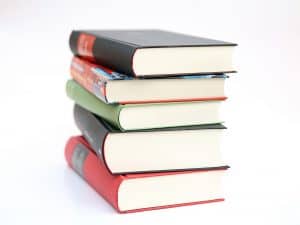 You may renew your loans:
by signing into my account
by bringing your books to the library and asking for renewals
by calling the library at 319-335-9151
You may return Hardin Library books to any UI library. 
You may return books from any UI library to the Hardin Library.
You may return any University of Iowa Libraries books to Hardin Library via campus mail.  
You may return any UI library books by shipping them to Hardin Library.
Ship books to Hardin Library, 600 Newton Road, Iowa City, IA 52242 USA
Please use shipping with tracking such as USPS Priority Mail or UPS.
Hardin Library has a low-barrier book return at the Newton Road entrance. Come inside the first set of doors and you will see a wooden book return with a slot (nothing to pull) for returns. You may return any University of Iowa books here. This door is near parking and is handicapped-accessible.
If you need assistance returning your books due to a disability, please contact Michelle Dralle (michelle-dralle@uiowa.edu).