All annual loans due in June, 2019 may now be renewed for another year.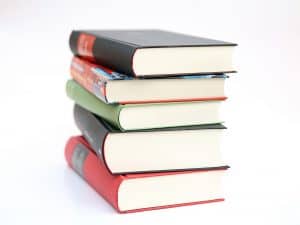 You may renew your loans:
by signing into my account
by bringing your books to the library and asking for renewals
by calling the library at 319-335-9151
You may return books to any University of Iowa Library.
You may return books to Hardin Library via campus mail. Please include a campus mail book return form with each book.