BIG EVENTS FROM SUMMER 2017:
UI Libraries Hosted the Rare Books and Manuscripts Conference
The University of Iowa Libraries hosted the Rare Books and Manuscripts Section of the American Library Association for their annual conference June 21-23. Staff from Special Collections spent more than a year planning for the event and dozens of librarians, faculty and artists from The Center for the Book, and local volunteers assisted the 500 librarians experience a conference that was  "fulfilling" and "excellent." The event included guest speakers, panels, workshops at the Center for the Book, and a record breaking Instagram Meetup.
"Power to the Printers" Exhibit and Iowa City Feminists' Reunion
The summer exhibition in the Main Library Gallery closes today, August 25, 2017. "Power to the Printers: The Alternative Press in Iowa City 1965-1985" featured underground printing from Iowa City underground newspapers like the "Iowa City Oppressed Citizen" to printing from the Iowa City Women's Press Cooperative.
Iowa City feminists and members of the Women's Press Cooperative returned to Iowa City for a reunion in early June to coincide with some of their materials from the Iowa Women's Archives being on display. You can read the Cedar Rapids Gazette coverage of the Power to the Printers exhibit and the Feminists' Reunion.:

STAFF CHANGES:
Special Collections Instruction Librarian Amy Chen has moved to the Research and Library Instruction Department to take a position as the English and American Literature Librarian. You can still reach her at amy-chen@uiowa.edu.
John Fifield finished two years as our Olson Graduate Assistant. Join us in thanking him for two years of incredible work and wishing him well on the job market!
Micaela Terronez has joined us as the new 2017-2019 Olson Gradate Assistant. Micaela is a graduate student in the School of Library and Information Science and holds a Bachelor of Arts in History and Anthropology from Augustana College.
Margaret Gamm is now Assistant Head and Curator of Rare Books.
Lindsay Moen is now Public Services Librarian.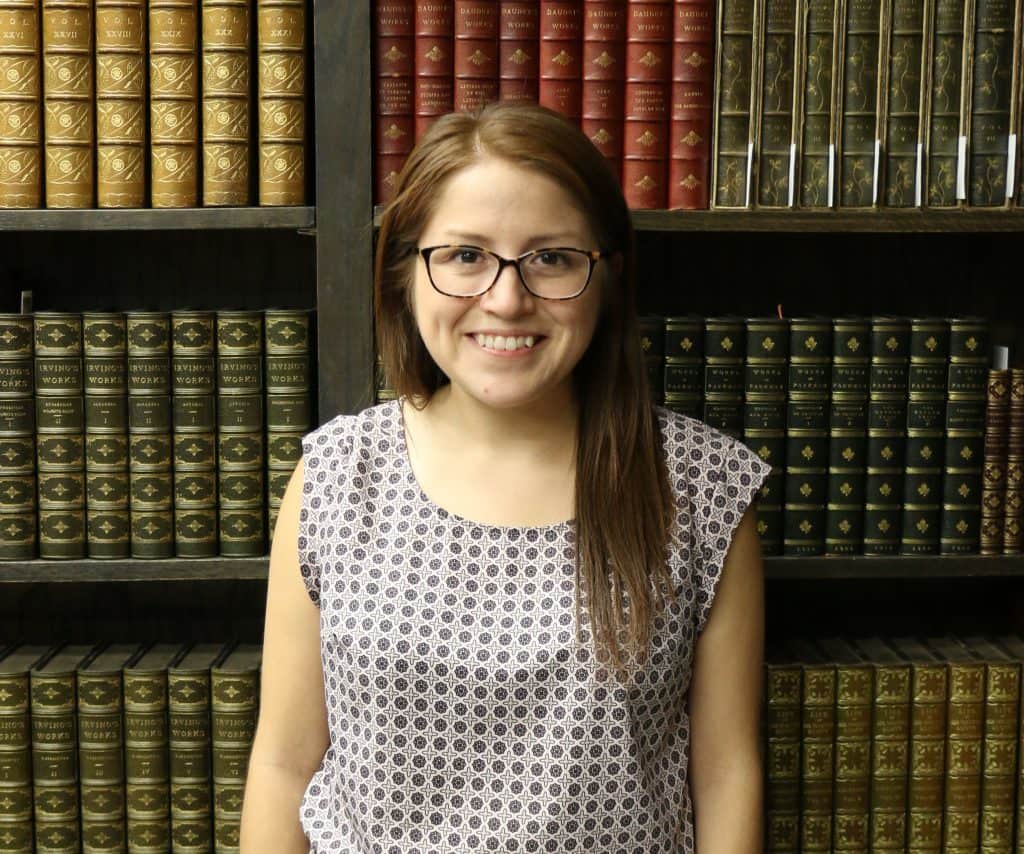 UPCOMING EVENTS:
40 Years of Work: Peter and Donna Thomas
You can RSVP to this event on the UI Events Calendar.
---
Want to stay connected?  Follow us on social media: