Hardin Library will have shorter hours during the week of the Thanksgiving holiday. The 24-hour study will be available to UIHC and University of Iowa affiliates whenever the library is closed.
Friday, November 18
7:30am-6pm
regular hours
Saturday, November 19
10am-6pm
regular hours
Sunday, November 20
Noon-9pm
regular hours
Monday, November 21-Wednesday, November 23
7:30am-6pm
shortened hours
Thursday, November 24
CLOSED
Thanksgiving holiday
Friday, November 25
CLOSED
University holiday
home football game, 3pm kickoff
Saturday, November 26
10am-2pm
shortened hours
Sunday, November 27
Noon-9pm
regular hours resume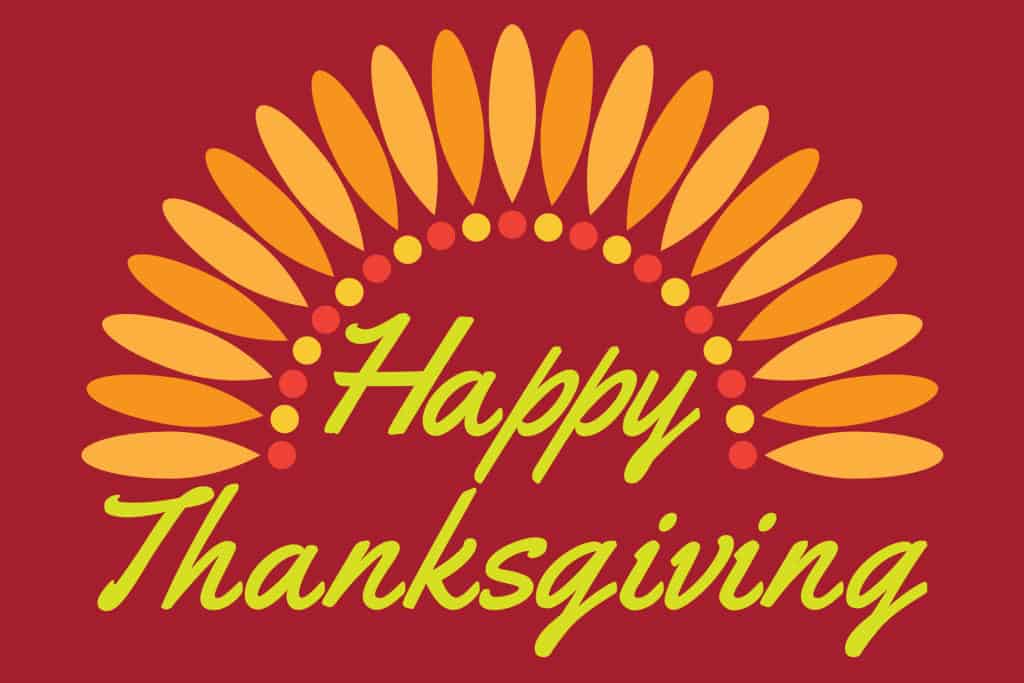 UI Indigenous Land Acknowledgement
The University of Iowa is located on the homelands of the Ojibwe/Anishinaabe (Chippewa), Báxoǰe (Iowa), Kiikaapoi (Kickapoo), Omāēqnomenēwak (Menominee), Myaamiaki (Miami), Nutachi (Missouri), Umoⁿhoⁿ (Omaha), Wahzhazhe (Osage), Jiwere (Otoe), Odawaa (Ottawa), Póⁿka (Ponca), Bodéwadmi/Neshnabé (Potawatomi), Meskwaki/Nemahahaki/Sakiwaki (Sac and Fox), Dakota/Lakota/Nakoda, Sahnish/Nuxbaaga/Nuweta (Three Affiliated Tribes) and Ho-Chunk (Winnebago) Nations. The following tribal nations, Umoⁿhoⁿ (Omaha Tribe of Nebraska and Iowa), Póⁿka (Ponca Tribe of Nebraska), Meskwaki (Sac and Fox of the Mississippi in Iowa), and Ho-Chunk (Winnebago Tribe of Nebraska) Nations continue to thrive in the State of Iowa and we continue to acknowledge them. As an academic institution, it is our responsibility to acknowledge the sovereignty and the traditional territories of these tribal nations, and the treaties that were used to remove these tribal nations, and the histories of dispossession that have allowed for the growth of this institution since 1847. Consistent with the University's commitment to Diversity, Equity and Inclusion, understanding the historical and current experiences of Native peoples will help inform the work we do; collectively as a university to engage in building relationships through academic scholarship, collaborative partnerships, community service, enrollment and retention efforts acknowledging our past, our present and future Native Nations.