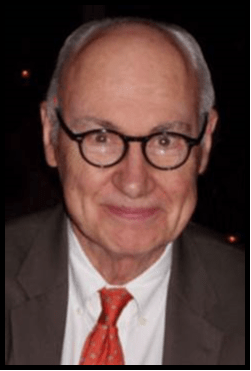 The University of Iowa History of Medicine Society and Hardin Library invite you to a lecture by Dr. Allyn Mark:
Charles Dotter and Andreas Gruentzig: the Personal Stories of Two Pioneers Who Transformed the Practice of Cardiovascular Medicine
Thursday, November 8
5:30-6:30pm
Hardin Library Room 401
Using photographs and videos of "Crazy Charlie Dotter" and Andreas Gruentzig in Action, Dr. Mark tells the personal stories and pioneering discoveries that transformed radiology and cardiology in the late 20th Century. Dotter emerged as the father of interventional medicine and Gruentzig as father of interventional cardiology. Dotter and Gruentzig were colorful, charismatic and lived life on the edge.
1964 Life Magazine story on Dr. Dotter
4min. video on origins of interventional procedures
biographic sketch of Charles Dotter, includes video made by Dr. Dotter
biographic sketch of Andreas Gruentzig, includes video of first coronary angioplasty
For more information on the History of Medicine Society, or to donate, please see http://hosted.lib.uiowa.edu/histmed/index.html
Individuals with disabilities are encouraged to attend all University of Iowa-sponsored events. If you are a person with a disability who requires a reasonable accommodation in order to participate in this program please call Janna Lawrence at 319-335-9871.