Iowa Research Online is a newly created online repository of scholarly work from the m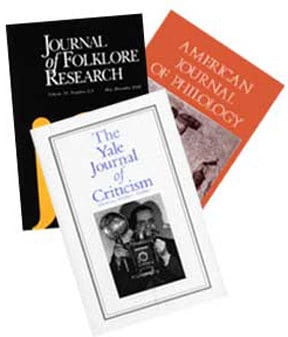 embers of the University of Iowa community.  Iowa Research Online provides open access to all interested in research, and is also a resource for those looking to submit their work.  The University of Iowa Libraries staff works with university departments, research centers, and individual faculty to select, submit, and manage content.
Members of the academic community are invited to contribute their completed scholarship for long-term preservation and worldwide electronic accessibility. If you are interested in learning more about the repository, please contact the site administrator at lib-ir@uiowa.edu.