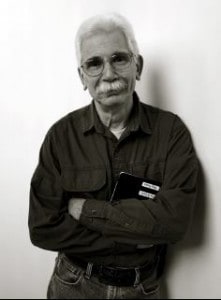 The University of Iowa History of Medicine Society invites you to attend the 2016 R. Palmer Howard Dinner on Friday, April 22, 2016 at the Sheraton Hotel, Iowa City.  Reception begins at 6pm, followed by a buffet dinner and presentation.
Stephen Greenberg will talk on the use of photography in 19th Century printed medical books.  Researchers and photographers pushed the existing art to their limits.  Why were these pictures taken?  Who saw them?  Were they meant for private study or professional publication?  How did they reflect the techniques and aesthetics of the rest of contemporary Victorian photography?
Please register and prepay by April 15.  Cost is $10 for students, $40 for everyone else.   Printable HOM 2016 Banquet Registration Form
Please consider donating online to the University of Iowa History of Medicine Society to sponsor events or student participation in the R. Palmer Howard Dinner.
Individuals with disabilities are encouraged to attend all University of Iowa-sponsored events. If you are a person with a disability who requires a reasonable accommodation in order to participate in this program, please contact Janna Lawrence in advance at 319-335-9871.