The University of Iowa Libraries has hired Tom Keegan as Head of Digital Research & Publishing. A Rhetoric faculty member and co-director of the IDEAL (Iowa Digital Engagement & Learning) initiative, Keegan has a partial appointment with the Libraries until January, when he will assume full-time duties leading DRP.
In this position Keegan will build on the Libraries' work leveraging digital collections, resources, and expertise to support faculty and student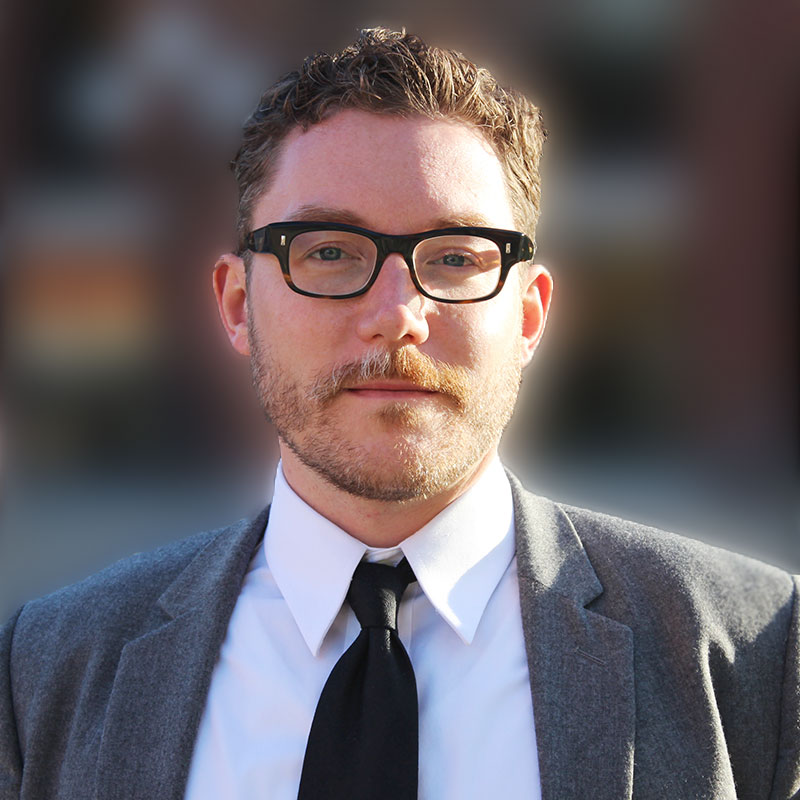 scholars. Founded in 2006, Digital Research & Publishing coordinates and maintains the Iowa Digital Library, a million-object database of digitized special collections and archival materials, plus digital content from campus and community partners such as the UI Museum of Art, the Office of the State Archaeologist, and the Writing University. DRP also offers hosting and management of the University's scholarly output via its institutional repository, Iowa Research Online, and journal publishing services for the Walt Whitman Quarterly Review and other titles. Additional projects include DIY History, a participatory archives initiative, and University of Iowa Press Digital Editions, a collaboration between the Libraries and the Press to provide free online access to select UIP books.
Before joining the Libraries, Keegan taught at the University beginning in 2003, most recently as a lecturer for the Department of Rhetoric. His teaching and research address the use of digital humanities and publicly engaged pedagogies across a variety of curriculums. With Matt Gilchrist, he co-directs IDEAL, which encourages assignment innovation and fosters expanded access to TILE learning spaces. One such assignment, Archives Alive!, incorporates DIY History to engage undergraduate students with digital scholarship practices in learning research, writing, and presentation skills. Keegan received his Ph.D. in English Literature from the University of Iowa, and his undergraduate degrees in English Literature and Bioethics from the University of Virginia.
The new position in the Libraries allows Keegan to remain connected to the innovative teaching and curriculum projects he's developed in partnership with the Rhetoric Department, Tippie College of Business, the UI Honors Program, the College of Education, the UI Graduate School, ITS and SITA, the Studio, the Center for Teaching, the English Department, Hancher, the Iowa City Downtown District, Public Space One, and a variety of other people and units within the UI and Iowa City communities. He is also continuing his humanities scholarship by collaborating with Libraries' staff to develop a digital project based on spatial rhetoric in the works of James Joyce.
"I'm thrilled to be working with such innovative and talented people," says Keegan. "Digital Research & Publishing plays a crucial role in bringing together a variety of audiences for research and learning in the 21st century."