Medical Services and Warfare is produced by Adam Matthew Digital, with content provided by The British Library.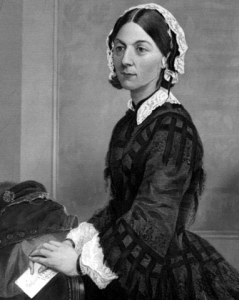 Medical Services and Warfare includes more than 5,000 manuscript items digitized from the Nightingale Papers at the British Library. This unique collection comprises correspondence to and from Nightingale as well as notes and reports, relating to the Crimea, India, sanitation and public health reform, nursing and hospital staff as well as personal and family matters.
Medical Services and Warfare allows you to see multiple perspectives on the history of injury, treatment and disease on the front line. Chart scientific advances through hospital records, medical reports and first-hand accounts.