Latest Headlines
Posted on July 9, 2015 |
No Comments

Posted on June 30, 2015 |
No Comments
Posted on June 25, 2015 |
No Comments

Posted on June 24, 2015 |
No Comments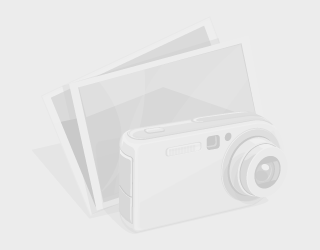 Posted on June 22, 2015 |
No Comments
EndNote Basic is a web-based citation management software that is freely available to UI students and staff. EndNote Basic allows you to: import citations organize and format citations for papers...

Posted on June 15, 2015 |
No Comments
The "upper reaches" of Hardin Library will be undergoing deep-cleaning beginning June 15 and continuing until June 30.  A hydraulic lift has been brought into the library so that the upper ledges,...
Posted on June 12, 2015 |
No Comments

Posted on June 9, 2015 |
No Comments

Posted on June 5, 2015 |
No Comments

Posted on May 22, 2015 |
No Comments