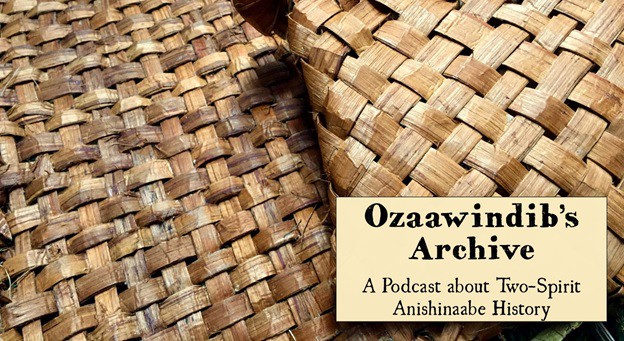 Everything takes so much time. Before the summer began, I thought I would have no problem starting and finishing a miniseries of four podcast episodes which would feature an Audiobook style reading of a primary source and a conversation between myself and a Two-Spirit activist or scholar. Tom Keegan intelligently warned me against thinking that way; I took his advice to treat the summer as time to plan what I wanted my project to look like and lay the groundwork for it.
Podcasts often take several episodes to get right, and often new podcasters are advised to make several practice runs before recording their first episodes for public consumption. With this in mind, Mark Anderson (my studio contact) and myself decided it would be intelligent to do a sample episode of the concept for my existing show: Wetootwaag's Bagpipe and History Podcast. This took so much more time than I anticipated! I hired a professional voice actor to read the preface of and an essay from a collection of Highland Vocal Airs from 1784. It took a couple of months to get these recordings transferred thanks to many complicating factors, not the least of which was a spotty home internet connection for the voice actor in Spain.
Organizing my panel of experts of course also took some time. It turns out being an expert on eighteenth century Bagpiping does not translate directly to tech savviness. Thankfully even a Nokia brick phone can call into a zoom call.
I am still making edits to the recording using Audacity, but I released the audio book episode on Friday, July 30th. As of now it has been downloaded 95 times in at least 13 countries around the world. I have already received some kind feedback. One of my goals in presenting primary sources as audio book podcasts is to make them more accessible. One of my blind listeners sent me a quick email, saying, "I listened to most of the audio book. It is really important that you did this. Keep going." I do plan to keep going but it will not be as easy without the weekly check ins from my cohort at the studio. This summer has vanished, but I really got a lot out of my time here. Mii Gwech igo!
If you want to listen to the audio book episode you can find it wherever you get your podcasts by searching Wetootwaag's Bagpipe and History Podcast, or click the link below: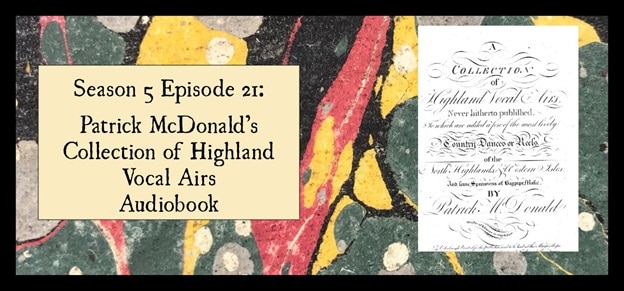 When the discussion episode goes live (by August 7th) the link below will work:
-Jeremy Kingsbury