The Iowa Digital Library is fortunate to host the college scrapbooks of three University of Iowa students from the 1920s and 1930s, which provide views of the African-American community during their time on campus.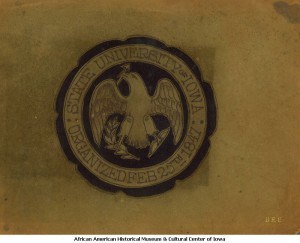 The Althea Beatrice Moore Smith scrapbook was added to the Iowa Digital Library thanks to a collaboration between the African American Museum of Iowa and the Iowa Women's Archives.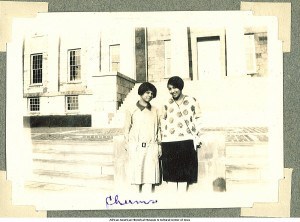 ---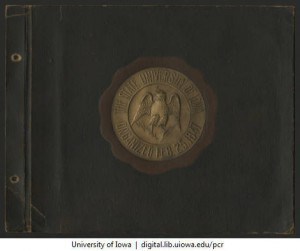 Hal and Avril Chase of Des Moines, Iowa, funded the purchase of this album for the University of Iowa Archives.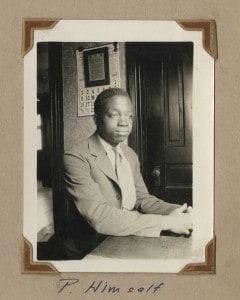 ---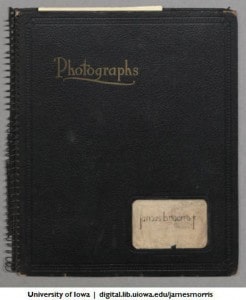 James Morris was the son of James Morris, Sr., a long-time publisher of the Iowa State Bystander, an African-American newspaper.  James Morris Jr. married Arlene J. Roberts Morris, the first African-American woman psychologist to be licensed by the Iowa State Board of Psychology.