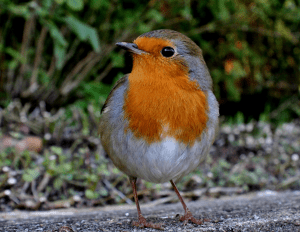 National Poetry Month: Science Edition
It's National Poetry Month, so if you would like to explore poetry about science and take a break from the uncertainty of life living through COVID-19, then you have come to the right place. All of the poetry listed below relates to science, including biology, chemistry, earth & environmental sciences, mathematics, and physics and astronomy. If you know of science poems that we could add to our list, you are welcome to email your suggestions to lib-sciences@uiowa.edu.
The following poems and poetry collections require HawkID authentication:
If you need help accessing these books or finding other items in the UI Libraries collection, email us (lib-sciences@uiowa.edu) any time, or live chat (www.lib.uiowa.edu/sciences/contact/) with us Monday to Friday, 8:30 AM to 5 PM.