Each week we will highlight one of the many databases we have here at the Pomerantz Business Library.
The database: Political Risk Yearbook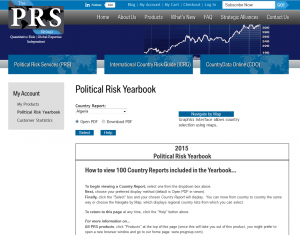 Where to find it: You can find it here, and under P in the databases A-Z list.
Political Risk Yearbook includes all 100 of Political Risk Services' Country Reports. Published annually in January, every report in the Yearbook is updated each year to include the latest report for each country, as of December of the previous year. This set includes eight regional volumes, covering countries around the world.
Use it to find:
Country Reports for 100 different countries
Reports include:

Country Update
Country Forecast: Map, Highlights, Current Data, Comment & Analysis, Forecast Scenarios, Political Framework
Country Conditions: Climate for Investment & Trade, Background (Geography, Social Conditions, Government)
Tips for searching:
Search by Country (drop down menu)
Use the table of contents to navigate the report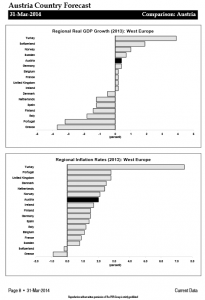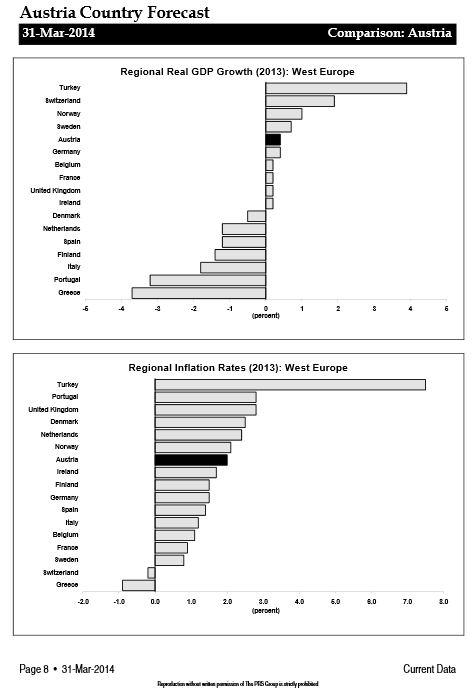 Want help using the Political Risk Yearbook? Contact Willow or Kim and set up an appointment.