Science is for everyone! Citizen science projects give people from all walks of life the opportunity to participate in scientific research. According to CitizenScience.org, "Citizen Science Day is an annual event to celebrate and promote all things citizen science: amazing discoveries, incredible volunteers, hardworking practitioners, inspiring projects, and anything else citizen science-related!"
Celebrate Citizen Science Day 2019 at the Sciences Library! Join us Monday and Tuesday, April 8-9 from 12-2 PM on the 3rd floor of the Sciences Library. Enjoy free pizza and drinks while making a contribution to scientific knowledge! These events are free and open to all.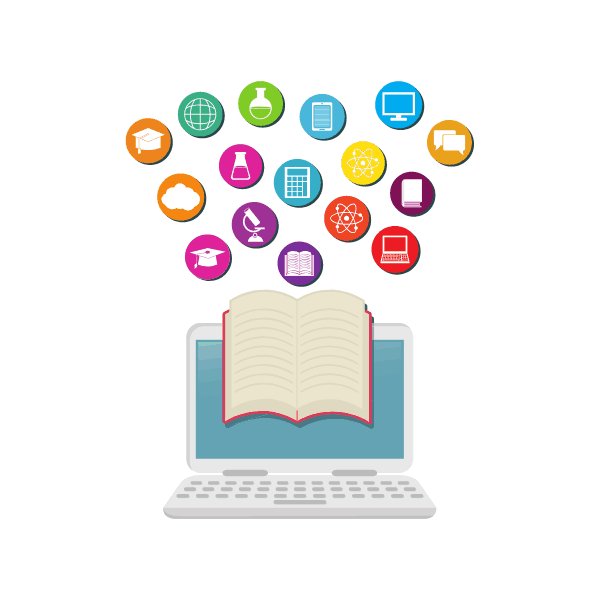 CITIZEN SCIENCE DAY: STALL CATCHERS MEGATHON
Play an online game called Stall Catchers to advance Alzheimer's research! Join our team HawkeyesOnALZ!
Monday, April 8, 2019, 12-2 PM
Facebook event
CITIZEN SCIENCE DAY: [CITATION NEEDED]
Enhance Wikipedia articles about science!
Tuesday, April 9, 2019, 12-2 PM
Facebook event
Individuals with disabilities are encouraged to attend all University of Iowa–sponsored events. If you are a person with a disability who requires a reasonable accommodation in order to participate in this program, please contact Laurie Neuerburg in advance at 319-467-0216 or laurie-neuerburg@uiowa.edu.