Join us at the Sciences Library on Friday, April 26th from 2-5 pm as we celebrate Earth Day! Explore climate science through hands-on experiments with Dr. Stone's chemistry research group, the Iowa City Science Booster Club, and Earth & Environmental scientists!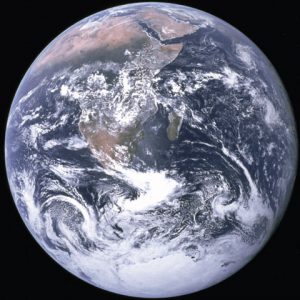 Did you ever wonder…
Why do some gases warm the atmosphere?
How do particles cool the earth?
How do clouds form?
Why are the oceans becoming more acidic?
What is albedo and how does it affect climate?
What lessens the heat island effect?
Activities for all ages. This is a free event. Bring your questions and join us for refreshments!
Facebook event: https://www.facebook.com/events/1092145187640366/
Individuals with disabilities are encouraged to attend all University of Iowa-sponsored events. If you are a person with a disability who requires a reasonable accommodation in order to participate in this program, please contact Laurie Neuerburg in advance at 319-467-0216.