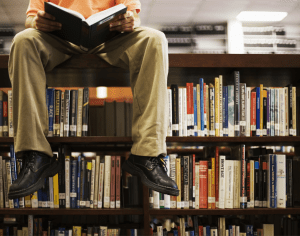 Lunch @ the Sciences Library Workshop
Staying Current: RSS, Search Alerts and More!
Wednesday, October 16, 2013
12:30-1:20pm
Sciences Library Classroom (102 SL)
How do you keep up with the news and research in your field? Would you like to learn how to use technology to find new information for you? Join us for a Staying Current workshop and learn how to use RSS feeds and other alert options to keep up with blog posts, news and scholarly articles.
In this workshop, you will learn how to:
Use an RSS Reader to keep up with blog posts and news articles;
Use Google Alerts to monitor the web for relevant information;
Use Saved Searches in various research databases to keep up with scholarly communications;
Use Citation Alerts in Web of Science or Scopus to monitor your citations;
Use Journal Table of Contents Alerts to keep up with your favorite journals;
Use BrowZine to find journals and read articles on your iPad.
This workshop is free and open to all UI students, faculty and staff. There is no need to register. You may bring your lunch if desired. Free coffee will be provided. If you have any questions, please contact Sara Scheib at sara-scheib@uiowa.edu or (319) 335-3024.