Yesterday allowed us to take a deep breath and regroup since most of the movers had a prior commitment. 
The last of the shelving was removed from Physics. A few more books where found in hidden in the shelving.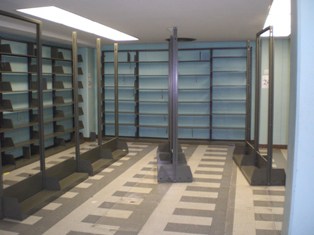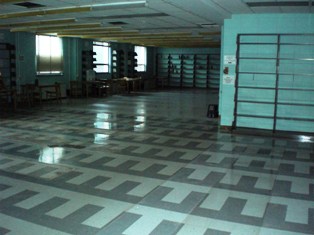 Kai took the opportunity to merge the books a little better between the libraries of where we have cross over.