Hello World! I was intrigued when I first heard about the UI's Digital Scholarship & Publishing Studio fellowship as much of my graduate work has focused on how adults and children use digital media in collaboration. Then, shortly after I received notification that I would be one of the fellows in its inaugural cohort, I heard phrases like "digital humanities" were used more frequently without fully understanding what they encompassed. My academic background is in Educational Psychology and aside from taking the required humanities courses as an undergrad, my understanding of the domain was nebulous, to say the least.
Despite this ignorance, I still managed to successfully pitch a project wherein I would be creating an app that could be used by pediatric patients and their families that would enhance their ability to cope with pain and discomfort during medical procedures. My prior experience as a child life specialist and my current research work helped me to better understand the pathways to effectively manage pain and anxiety using digital media. Because of this, I saw an opportunity to empower parents with education about efficient and effective techniques using a tool they carried with them daily – a smartphone or tablet.
Once I began the fellowship and learned more about the ways that digital scholarship benefited its wide and varied audience, I reconsidered my initial pitch. In the past I've coded in Processing, LiveCode, and DreamWeaver and quickly gained an understanding that the process of coding elaborate conceptual projects into functional prototypes is often constrained by two main resources: 1) time; and 2) the coder's knowledge of a given programming language. In my case, I neither of these resources were abundant as I wanted to produce something in the 8 weeks of this fellowship and my coding knowledge was limited. Thus, I decided I needed to pivot.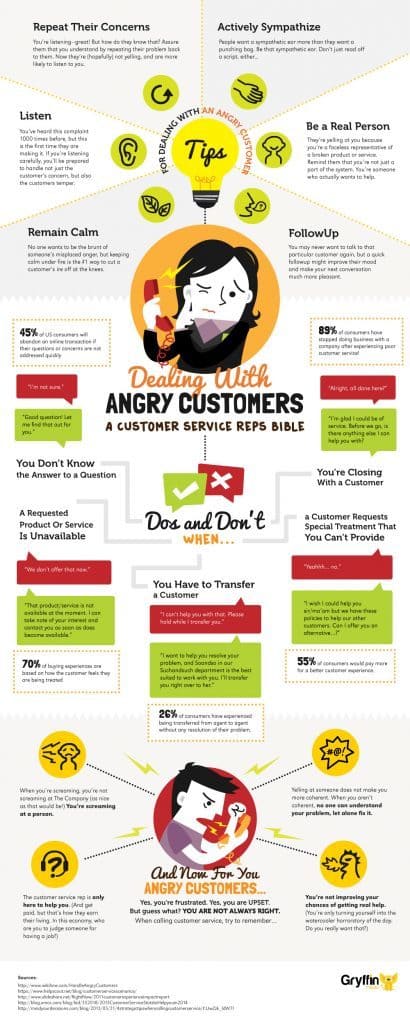 I began concentrating on how I could make the findings from my research work and others more digestible for the general public. I knew that this was an affordance of digital scholarship that I could tap into. To do this, I thought that an infographic might be the best medium for reaching a wide audience. Personally, I enjoy stumbling across an infographic that is both aesthetically pleasing and intellectually stimulating. I began looking for examples that I could compile into an inspirational mood board (see Virgin Pulse and Gryffin Media examples to the right).
After finding these and many more like them, I gained some momentum in the desired direction! Throughout this process I had discussions and brainstorming sessions with my mentor, Ethan Degross, a Researcher/Developer at the Digital Scholarship & Publishing Studio. Ethan was always enthusiastic about my project and encouraged me to take it in whatever direction I felt would be most beneficial. As I refined my focus he helped me get reacquainted with using the Adobe Suite of tools available. I began using Adobe Illustrator to design the infographic and Ethan suggested using public domain images from Pixabay, a great resource for those on a budget needing scalable graphics. Then, when I struggled with recoloring white and black objects he directed me to Photoshop. It was with his help (and a few online tutorials) that I quickly began layering and compiling the infographic.

I am pleased, albeit a bit nervous, to share with you the latest draft of my title logo (above) for the Digital Media-cation infographic. Digital Media-cation is a term I coined as part of my past research findings and is defined as follows:
a non-pharmacological approach for reducing pain, anxiety, and distress during medical procedures by promoting cooperative engagement in distraction using digital devices.
Currently, I am in looking forward to collaborating with the studio's Creative Coordinator/Designer, Heidi Wiren Bartlett, to gain her insights on the infographic so that it is both functional and efficient. However, I also wanted to show a couple more snapshots of the infographic that provide a glimpse of what it entails. I am also developing a mobile version of this infographic so that it is accessible for those using smartphones rather than the desktop version.