Our library is mostly fine-free.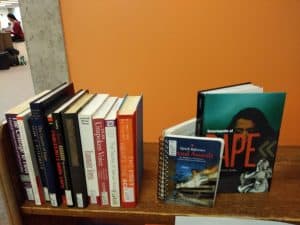 If you were billed a replacement charge for an overdue book owned by University of Iowa, simply return it to any University of Iowa Library/UIowa Law Library and you will receive a credit for the replacement cost within two months on your next University bill. If the book was billed more than five years ago (-2014), you will no longer receive a credit. However, if you return books you were billed for years ago, they will return to our collections and be available for other users.
If you were fined for late Interlibrary Loan returns, for keeping a book that was recalled, or for late return of materials with shorter loans, those fines WILL NOT BE waived.
If you were billed for a lost Interlibrary Loan book, the library who owns the book may or may not refund the billed charges.