To encourage the University community to publish their research in Open Access platforms, the Office of the Provost and University Libraries have established a fund to pay the processing fees related to open access publishing. The open access publishing model allows free, immediate access to research and allows authors to retain intellectual property rights to their research. To recoup publishing costs, many open access publications charge article processing fees to make the work freely available online.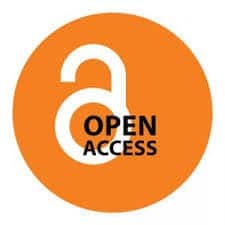 The fund, administered by University Libraries, will pay publication fees (APCs) up to $3,000 for the open access publication of journal articles or book chapters, and up to $5,000 for monographs.
The article or book must be published with an open access publisher that does not charge readers or institutions for access to the publication.
Journals or books with a hybrid model (some content by fee and some content open access) or delayed open access are not eligible for this fund. Articles and books must be fully available open access at the time of publication.
For more information see our guide.