This hands-on workshop will give attendees an overview of traditional and recent ways to measure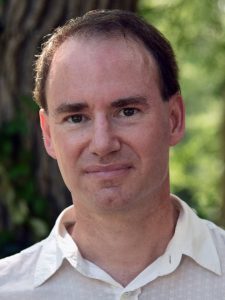 scholarly impact of journals, individual researchers, and articles. Afterward, it will be clearer how different 'impact factors' now offered both by the Web of Science and Scopus are determined.
We will discuss the features of these factors as well as the evaluation of researchers through the h-index
and other methods. Article-related impact through citations and social media will also be explained.
Workshop
Tuesday, January 23rd, 2:00-3:00pm, East Information Commons
For individual support related to these topics, please contact your liaison librarian Mirko von Elstermann, Ph.D., at 319-335-9153 or mirko-vonelstermann@uiowa.edu. Or stop by his office on the second floor of Hardin Library, 207A.